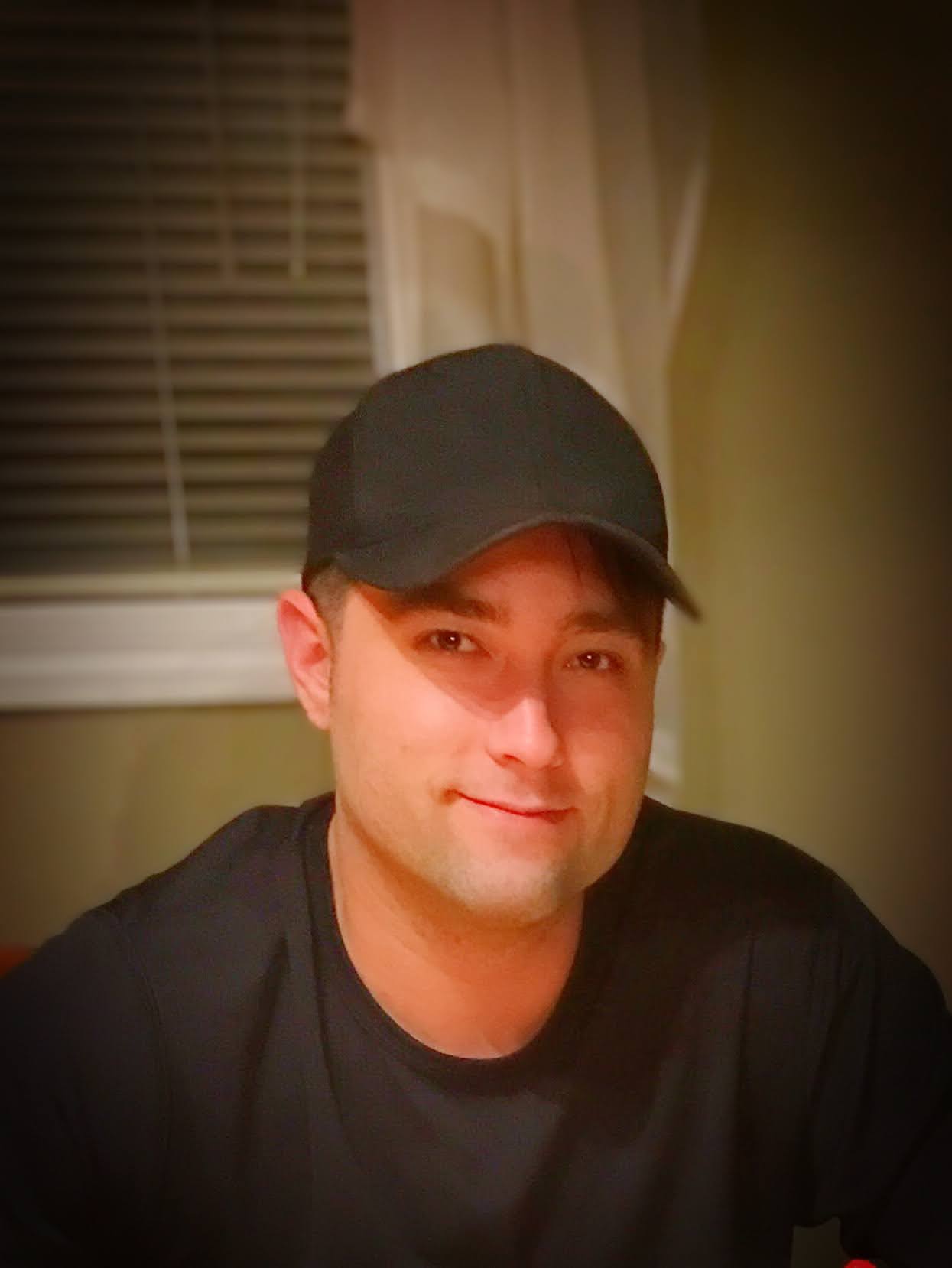 Kyle Vincent Chippior
January 3, 1989
-
September 3, 2021
A thousand words won't bring you back, I know because I've tried;
Neither will a million tears, I know because I've cried.
It is with great sorrow that we announce the passing of our beloved son Kyle at the age of 32 years.
He was athletic and enjoyed his many years as a hockey player as well as soccer, baseball, lacrosse and snowboarding. He had plans to do a lot of fishing & hunting with his dad. In high school he started as a Welding Apprentice, then moved on to ironworker which took him up north to Fort McMurray and surrounding area; he also had skills as a roofer and home renovation labourer. Kyle was a very proud father who loved and admired his daughter Lyrik deeply. He was a spirited soul with a big heart and was loved by many friends who will miss his mischievous smile and sense of humour.
Kyle will be lovingly remembered by his Daughter Lyrik Kerr, his parents Marcy and Dave and sister Stephanie (Blake), Nana Marcella Chippior, as well as his many Aunts, Uncles and numerous cousins and close friend John.
He was predeceased by his Grandparents Kim & Floyd Erickson and Papa Lornie Chippior.
Thank you everyone who has taken the time to remember how Kyle was in life. He smiled, he laughed, he joked, he cared and he loved.
Have compassion for all beings; rich and poor alike each has their suffering.
A private family service will be held at a later date.