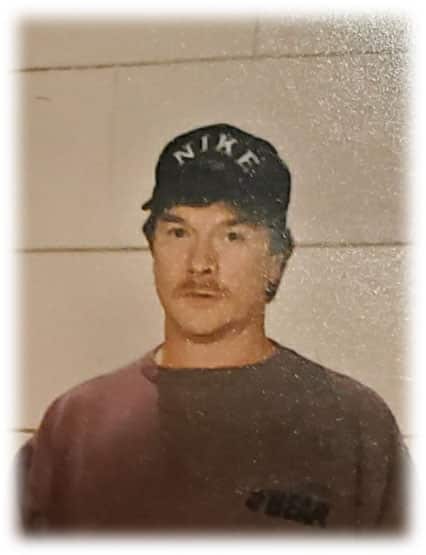 July 23, 1954 - November 21, 2020
On Saturday November 21st after a 3 1/2 year courageous battle with cancer, Lyle passed away at home at the age of 66.
With an original prognosis of 12 months, Lyle was able to win for a couple of extra years as he watched and hoped his beloved Philadelphia Flyers might do the same.
He is survived by his three sons Christopher, Robbie and Ryan, his three bothers Randy (Carol), Lloyd (Linda), Gord (Tatsiana) and one sister Janet (Ron) Sywolos.
On Lyle's behalf the family would like to thank Dr. 'Johnnie' Walker and Dr. Marc Clark for their care and candour.
We would also like to thank the management and staff at Heartland Ford Fort Saskatchewan for their incredible support and his entire 'Ford Family'
At Lyle's request there will not be a funeral service and in lieu of flowers donations can be made to Cystic Fibrosis Canada.