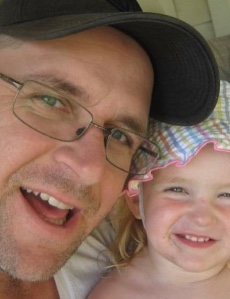 Ralph Russel David Scott
February 8, 1976
-
January 25, 2022
Ralph Scott left us much too soon on January 25th, 2022. A father, brother, son, uncle, friend and much more. He would provide love and support, even to his worst enemy if needed. Ralph leaves behind his daughters, Aja and Ayla, and his son Arden. He will be dearly missed and there is no one quite like him.
He was exceptional and he was "Ralph the Great". He could make you laugh at the most inappropriate of times. His love will never die.
Ralph passed away from diabetes complications, after a great weekend of celebration and wonderful steak dinner. He was the happiest he had been in a while before his passing. He was sent off with all good vibes and his celebration of life will be the most epic of times.
Forever is a long time. Cheers Ralph!
We love you Dad.