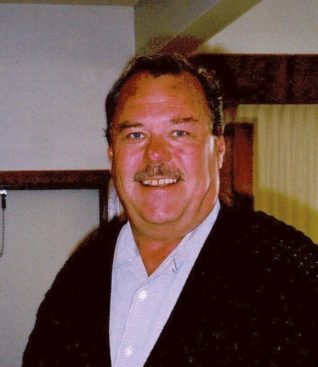 Robert "Bob" Ross
March 31, 1945 - June 14, 2019
The family wishes to announce the passing of Bob Ross on June 14, 2019 at the Cross Cancer Institute surrounded by his loving family.
Bob is survived by his wife Dallas of 49 years, his daughter Heather (Rob), and his son Ian. He was predeceased by his parents Jock and Rose. Bob will be lovingly remembered by his numerous friends and family.
Bob wishes that blood donations be made to the Canadian Blood Services in his memory.
A Celebration of Life will be held Sunday June 23, 2019 at 1:00 PM at the Chateau Louis Hotel, please dress casually.