Our Simple Cremation in Edmonton provides a basic and affordable funeral option for those who wish for nothing more than a basic cremation service. Everything required, from the initial contact until the cremated remains are given to the family, is included in the price. Optional additions and funeral services are available for additional charges to create the custom affordable funeral service package required.

Simple Cremations & Cremation Services in Edmonton, Alberta
Trinity Funeral Homes: Affordable Edmonton Cremation Service
Saying goodbye to a loved one can be a difficult and stressful process. Here at Trinity Funeral Home, we offer many affordable services, such as cremation packages, to ensure that your funeral or ceremony properly honours the memory of your loved one. Located in the heart of Downtown Edmonton, Alberta, our facilities can accommodate everything from a large assembly to the smallest of intimate gatherings. These facilities include a naturally lit chapel, two visitation salons, a casket and urn selection room, a reception centre complete with a kitchen, and ample parking for over 60 vehicles. We also own and operate two crematoriums.
Pre-planned Cremation Services
In order to ensure your funeral wishes are handled accurately, and to provide your family and loved ones with invaluable peace of mind, it is recommended that you begin planning for your funeral or cremation services before you face debilitating circumstances that can cause unforeseen stress and problems. Our Prearrangement Advisors have years of professional experience and have worked with countless individuals and families to establish comprehensive funeral plans or cremation packages.
Let Us Handle Your Loved Ones' Cremations
The advisors and staff at Trinity Funeral Home will guide you through the preplanning process. We understand that every individual has their own grieving process. While our Simple Cremation service is one of our most affordable funeral options, that doesn't mean that you aren't still memorializing the one you've lost. Give us a call at 780-474-4663 for more information about our Edmonton cremation services.

---
Simple Cremation Service
---
$1395.00
Includes the following Funeral Services:
Arrangement conference at our funeral home

Registration of death with Alberta Vital Statistics

Obtaining Certificate for Cremation from the Medical Examiner's Office

Transfer from place of death (24-hour service) within 100KM of greater Edmonton

Composing of obituary and free posting to our website

Cremation fee

Standard cremation container

12 statements of death

Certificate of cremation

Transit permit (For those who are taking the cremated remains or the urn outside of Canada)

Clergy and cemetery permits

Alberta Funeral Services Regulatory Board fee
SELECTIVE SERVICES
The following options may be added to the Simple Cremation Service.
Additional charges apply.
Cremation urn & cremation jewelry selection
Urn engraving
Identification with basic personal care of the deceased
Register book, memorial folders & memorial candle
DNA banking by SecuriGene
Limousine service (15 passenger Lincoln Navigator)
Floral arrangements
Funeral chapel, church, or another facility for service
Reception centre, catering, & hostess services
Clergy, celebrant, or musician honorariums
Obituary in Edmonton Journal or Edmonton Sun (or other publication) – Lineage rate applies
Please ask your funeral director for current costs
Memorial video tribute
Live streaming services
Cemetery fees (grave, perpetual care, opening/closing fees & outer receptacle)
Courier fees for medical certificate of death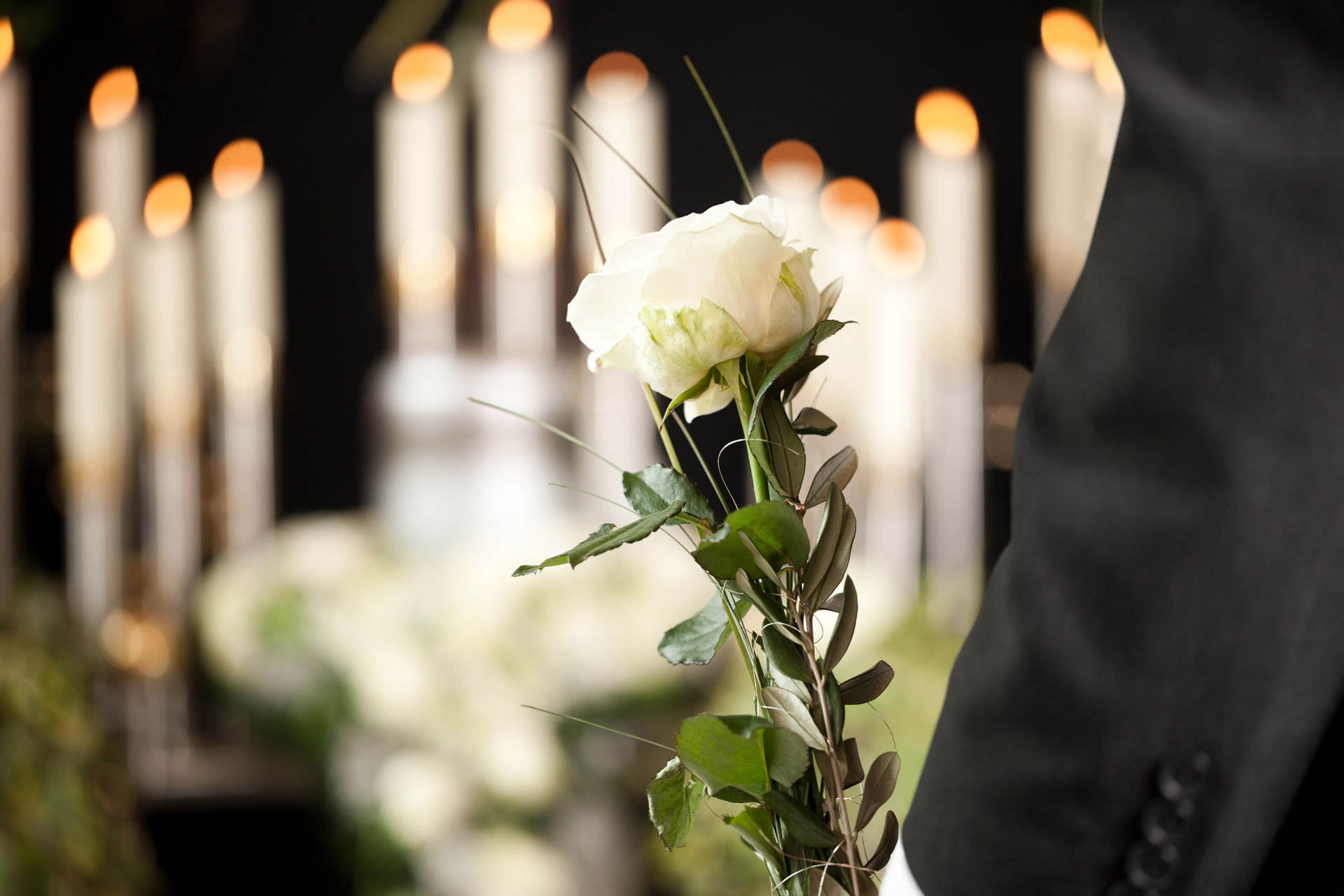 Frequently Asked Questions