Trinity Funeral Home operates what is regarded as one of the premiere funeral facilities in Alberta which offers a naturally lit chapel, two visitation salons, casket and urn selection room, reception centre complete with its own kitchen, ample parking for over 60 vehicles and all in the heart of Downtown Edmonton. We also own and operate two crematoriums.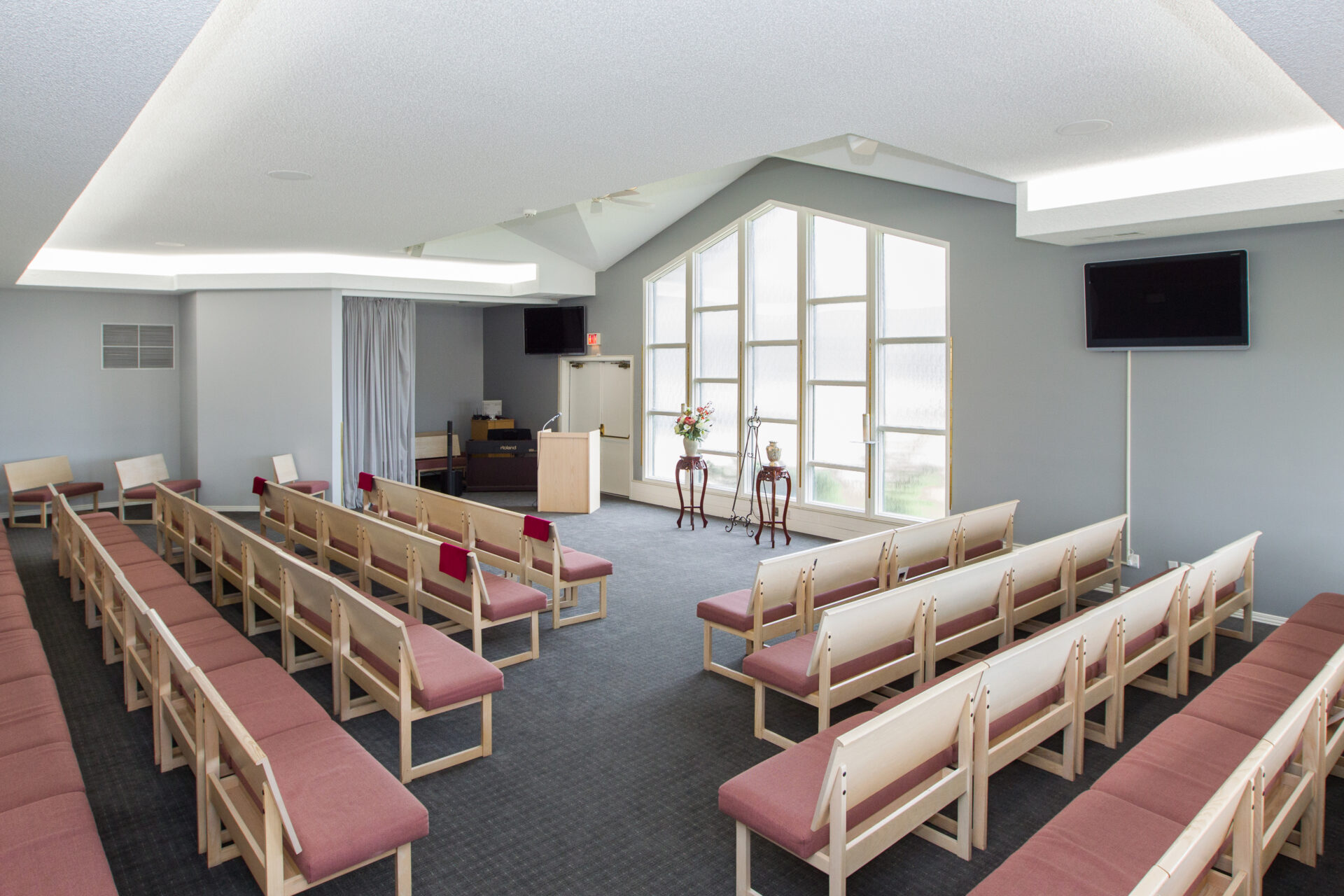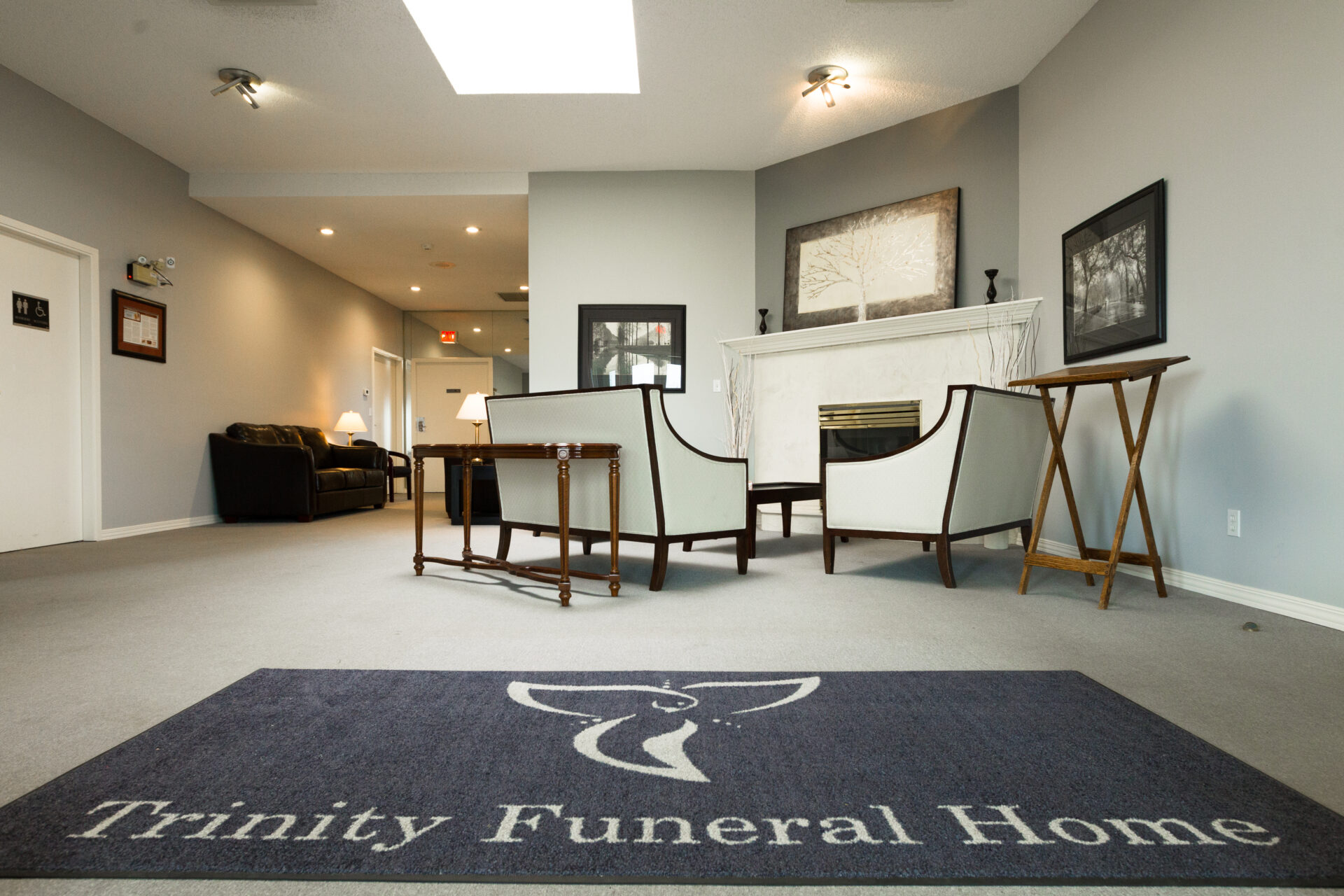 We pride ourselves on the functionality and appearance of our facilities. Whether it's our chapel, visitation salons, or reception centre, the flexibility of our layout allows us to accommodate a broad range of services. Our facilities can accommodate everything from large assemblies to the smallest of intimate gatherings.
We're Here to Help
If you have any questions or would like to learn more about how we can help you please reach out.