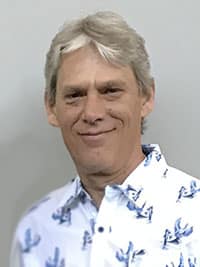 Allan Wayne Meads
Allan Wayne Meads, 57, passed away July 19, 2020, after a short battle with lung cancer.
He is survived by his wife, Angela; daughter Allie (Dominic); sons Tyler (Jordana), Todd (Kaytlyn).
A private celebration of life will be held Saturday July 20, 10am, at Trinity Funeral Home, Edmonton.