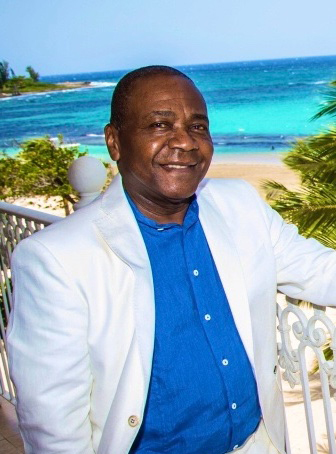 Alston Standfield Clarke
It is with heavy hearts that we announce the passing of Alston "Aussie" Clarke- husband, father, brother, and friend. Aussie passed away on September 26th, 2022 after fighting an 18-month battle with ALS. He spent his final months surrounded by family and friends.
Aussie will be remembered for his warmth, sense of humour, love of people, and passion for cricket and life-long learning. He was a dedicated father and proud advocate for equality. He worked tirelessly to improve the lives of his patients through more than 45 years of working in mental health in England and Canada. His friendly spirit and kind heartedness touched countless lives and he will not be forgotten.
Aussie is survived by his loving wife, three children, and two grandchildren. He will be deeply missed by his three siblings, as well as numerous relatives and friends.
His family would also like to especially thank the devoted staff of his home care team, The ALS Society of Alberta for their incredible support and generosity, and the staff and physicians at Capital Care Norwood Palliative Unit for their dedicated and compassionate care. We would also like to express our deepest appreciation to all the family and friends who assisted us in so many ways over the course of Aussie's illness. Our family will be forever grateful.
In lieu of flowers, donations can be made to the ALS Society of Alberta in his name (Alston Clarke) at https://www.alsab.ca/donate