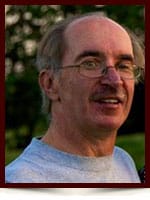 Donald (Donnie) Spitula
Donald (Donnie) Spitula passed away on June 26, 2014 at the age of 57 years.  He is survived by his special friend Marlene Roberts and her children Jason, Alana, and Kyle. Brother Andrew Spitula and sisters Lillian (Arthur) Leganchuk and Betty (John) Turenne and nieces and nephews.
A Memorial Service will be held on Wed. July 2, 2014 at 10:30 am at the Royal Canadian Legion (Kingsway Branch)  14339-50 St. Edmonton, AB.
Donations may be made to the Pulmonary Hypertension Society
PHA Canada
Care of 14412-65 Street
Edmonton, Alberta
T5A-2C7