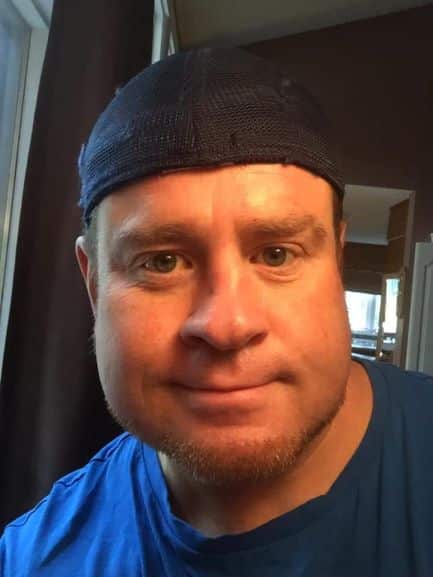 Graham Dyer Widlake
July 15, 1976
-
December 31, 2020
It is with great sadness that the Widlake family announces the passing of Graham Widlake, in the morning of December 31st 2020 at the age of 44 years. Graham will be lovingly remembered by parents Gerald and Shirley, and 4 brothers: Jonathan, Shane, Justin and Cameron.
He had hundreds of friends. Special people in his life included his niece Savaya.
Graham was born in Calgary, on July 15, 1976. He lived in St Albert since 1981. Following high school at Bellerose High (St Albert), he earned Journeyman Status as a welder through N.A.I.T. He worked for the Boilermaker's Union, as well as on his own, principally in energy related positions.
Graham's passions included body building, enjoying the outdoors, camping, swimming and boating, cooking, and generally having a lot of fun!
He had a sensitive heart and would generously help others when possible. He also followed Biblical History through many television documentaries.
The family wishes to extend their gratitude for all healthcare workers & Doctors at St Albert Sturgeon Hospital ICU who cared for Graham.
A virtual service will be held in the future. A celebration of his life will be held in the summer.
Condolences may be shared through Trinity Funeral Home. Memorial donations may be directed to a charity of your choosing, or to the Sturgeon Hospital.
"The Journey Home":
There's a path that leads to a turn in the road, and we each must travel there,
Where the father waits to take us home to the shelter of his care…
Where happiness and peace and joy replace the tears and pain,
And our loved ones rest in the arms of God to sweetly live again."