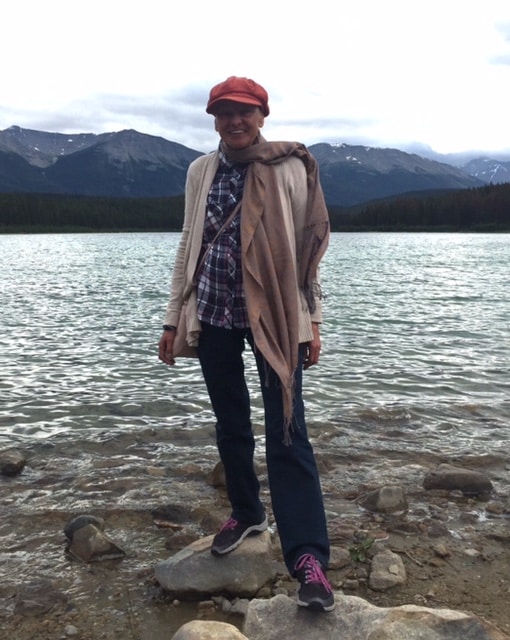 Halina Maria Galica
Halina Maria Galica passed away in the early hours of the morning on Saturday, June 10, 2017 in Edmonton, AB at the Misericordia Hospital. Her beautiful soul first graced this Earth in Poznan, Poland on January 15, 1950. She is survived and forever cherished by her only child, Kasia (Katarzyna) Galica.
Halina's formative years were spent in Poland on her grandparents' farm where she fondly enjoyed the fresh produce and gained a love for being in nature. Later in life, she became a gallery and event coordinator. During this time in Poland, Communism was in full effect. Not being one to be a silent observer, Halina became an underground advocate for Solidarnosc to fight against the oppression of the Polish people.
Having just given birth to her daughter, Halina made the decision to come to Canada (through Germany for two year) to live a safer life. In Canada she was faced with many health challenges, but still managed to touch the hearts of everyone that was in her presence. Her grace and strength were unparalleled and she will be so greatly missed by many that knew her.
Memorial Service
Friday June 16  2017, 10:00AM
Trinity Funeral Home Chapel
10530 116 Street, Edmonton AB