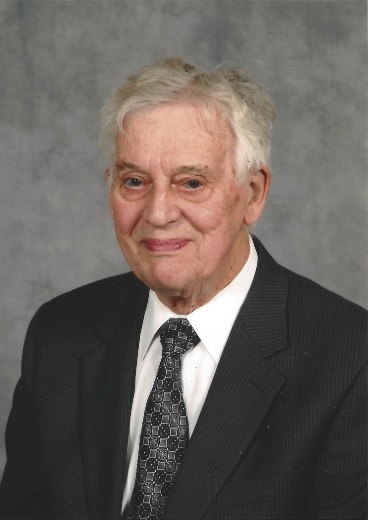 Harry McKinders
It is with heavy hearts that we announce the passing of Harry Allen McKinders (Arie Allemekinders) at the age of 83 years. Harry had numerous health challenges over the last couple of years and he came to be with the Lord on March 30, 2020.Harry was born in Zevenhuizen, South Holland.
His family moved from Holland and settled in the area around Lethbridge Alberta in April, 1948.
Harry became a salesman with Remington Rand, Papermate, Gillette, and others and travelled to many places. During his travels he met his wife Lillian in Regina Saskatchewan and they were married on September 5th, 1959.
Harry leaves behind his two children: Michele Weldon and Michael (Jennifer), his grandson Joshua, siblings Leo Allemekinders (Audrey), Sonja Allemekinders and numerous other friends and relatives. He was predeceased by his parents Leendert and Ida Allemekinders, brother John Allemekinders and wife Lillian McKinders.
Harry will be fondly remembered by his family and friends as a father, grandfather, and husband, who was a cheerful, friendly, optimistic hard worker who always happy to share his wealth of knowledge and life experiences and always ready to share his faith.
A Memorial Service may be held at Trinity Christian Reformed Church of Edmonton (13427-57 Street NW) at a later date. Condolences, may be shared and viewed at Trinity Funeral Home www.trinityfuneralhome.ca
The family extends grateful thanks to all the medical professionals of the Royal Alex Hospital, Dr Sidhu and all the staff at unit 51 and unit 6 who took care of Harry in his last few days.