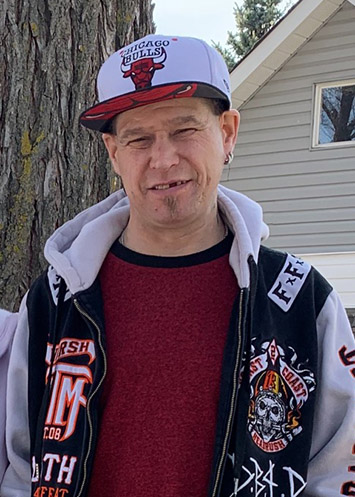 Kelsey Frederick Maksymic
August 12, 1974
-
May 30, 2022
We lost Kelsey earlier this week as a result of complications from a heart condition he had battled with his entire life.
Kelsey was kind hearted and always seen the best in everyone and would bend over backwards to help someone. One thing Kelsey always talked about was his sisters cookies being his favourite. Kelsey treasured the times he spent with his two brothers dearly the foolish things they would get into.
He will be truly missed by all! We love you Kelsey to the moon and back!