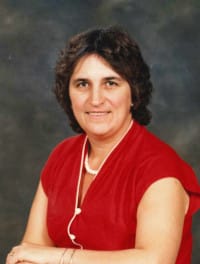 Laurette Elizabeth Kremin
On July 23, 2018, Laurette Kremin passed away peacefully at the age of 80.
She will be lovingly remembered by her 5 children, 9 grandchildren and 3 great-grandchildren, as well as her many other family members and friends.
Laurette was a force to be reckoned with. She had a sharp mind and a keen sense of humour. She loved getting to know new people and people were drawn to her as well.
She will be celebrated for her life and in death as she joins her two predeceased children and husbands.
Funeral Service
Monday July 30, 2018 10:00AM
Trinity Funeral Home Chapel
10530 116 Street, Edmonton AB