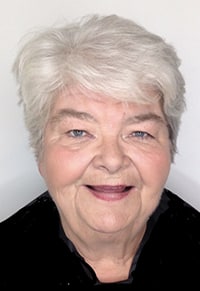 Lynn Eileen Ayre
Lynn E. Ayre passed peacefully September 27th at the young age of 64. She will forever be "29" and never officially a senior. She was a Loving Mother, Sister, Auntie, Baba, Friend & Bus driver.
She loved her three girls, nature and driving. She had such an infectious personality and encouraged others to smile and find joy in each day. She will be greatly missed!
Celebration of Life
Saturday October 27, 2018, 6:00PM
Edmonton Garrison Base
Officers Mess Hall
Please contact Angela Ayre at angelaayre@yahoo.com for map and details.