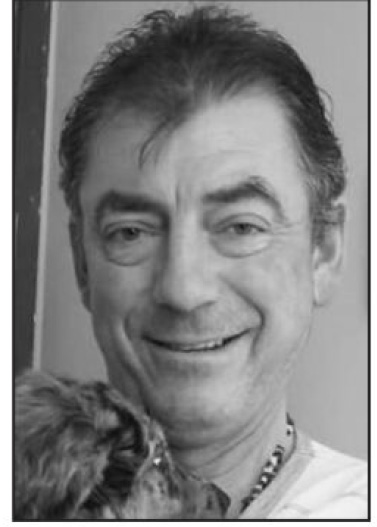 Richard Earl Eastcott
June 20, 1965
-
May 15, 2021
Richard Earl Eastcott born June 20th 1965 in Trail, BC passed away suddenly while living in Lloydminister Alberta on May 15th 2021. He was predeceased by his father Gordon Earl Eastcott and his little brother Gordon(pumpkin) Eastcott. He was survived by his mother Lorraine Weaver, sister Lisa Eisler, neice Paige Eisler, daughter Deseree Eastcott(Mike Aitken), son Dustin Eastcott, Julie Eastcott(Ron), Mom&Dad Makortoff, and numerous cousins, aunts and uncles.
Most people remember him working at the Trail Regional Hospital where he loved being his goofy,flirty self.He had one of those infectious smiles and ease about him that most people loved being around. He loved being outdoors and anywhere near water.His passion was cooking and he did that for many years, everywhere he went. He also had a major love for animals.
We would like to thank Jenelle at Trinity Funeral Home(Edmonton,AB) and the staff at the Medical Examiners office for being so accommodating in this difficult time. Due to covid, a celebration of life with be held at a later date. We appreciate all the love and support.