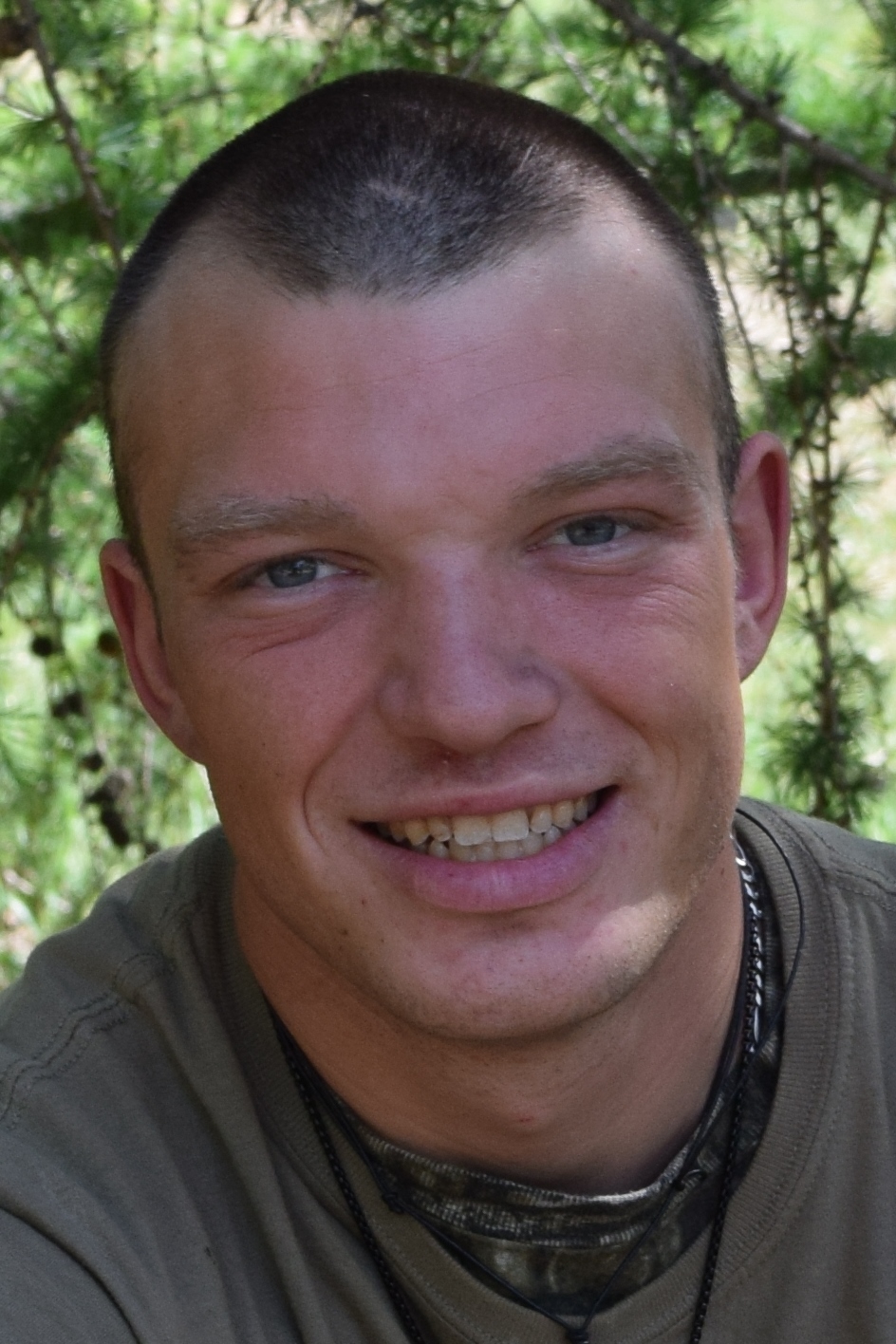 Shawn Robert Jackman
May 22, 1993
-
June 26, 2021
It is with deep sorrow and much love that we mourn the passing of Shawn Robert Jackman on June 26, 2021 at the age of 28.
Although the angels have taken him to a better place, Shawn will forever be in our hearts.
Shawn always loved sports... he played minor league football in Strathmore, and enjoyed rollerblading and snowboarding.
Flying has always been one of Shawn's passions... he was with 504 Blatchford Field Royal Canadian Air Cadet Squadron in Edmonton.
Shawn also loved to study sharks, and hoped to one day become a marine biologist.
Shawn is survived by his mother Tammy, father Chris, sister Stephanie, and brothers Tyler and Trevor.
Tammy and Chris extend their heartfelt thanks to Corey Wyness and staff at the Community Health Empowerment and Wellness (CHEW) Project, and Blake Jackman and staff at Niginan Housing Ventures for the loving care and support provided to Shawn.
There will be a celebration of life, details TBD.