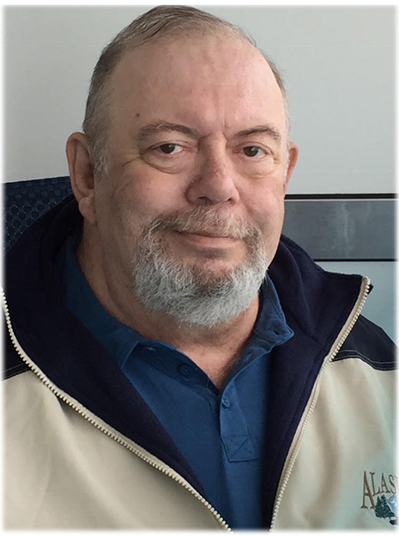 Terrance Donald Krumm
June 27, 1955
-
October 24, 2023
On October 24, 2023, Terry passed away at the age of 68.
Left to cherish his memory, is his loving wife of 43 years Annette; two children: Amanda and Zach; and his fur buddy Tucker.
It was Terry's wish to have no funeral. He said the precious time shared with friends and family in life were the moments he cherished most, and hoped you would hold close in your hearts his wishes were that no service be held
I will love you forever and a day, Terry
love, Annette.