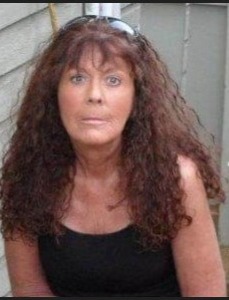 Wendy Laureen Poitras
July 11, 1953
-
May 9, 2023
Wendy Laureen Poitras (Gorrell)
Born in Calgary on July 11, 1953, Wendy is predeceased by her husband, Andre Poitras (July 24, 2022). Her father Wesley Gorrell (1978), and her mother Laura Gorrell (Daub) (2003).
Andre and Wendy met in Calgary in 1984, and moved to Edmonton in 1985.
Wendy leaves behind her two loving sons, Andre Jr. and Nico Poitras.
Her three sisters, Judy Warren, Patti Ferguson, and Pam Gorrell.
Her nieces Micki (Thomas) Farmer, and Rana Warren.
Wendy will be sadly missed by her sister-in-law Bernadette Thompson, brothers-in-law Denis Poitras, Roger Poitras, and Norm Poitras.
Wendy loved to travel to warmer climates and had a strong passion for music, being an amazing pianist, she taught lessons to people of all ages. Christmas being her favourite time of year (but not the cold), she spent the season decorating and celebrating with family.
Wendy will be missed by all who knew her. We know she has been reunited with Andre in Heaven.
"The pain of parting is nothing to the joy of meeting again."- Charles Dickens
A service will be held at a later date.