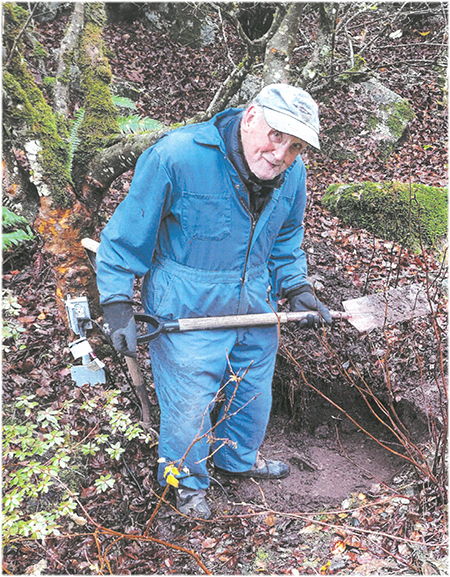 William Gordon Coxson
March 15, 1930
-
June 29, 2023
William Gordon was born on March 15, 1930 in Winnipeg, and adopted as a 2 year old by Frank and Emma Coxson.
He spent his childhood mainly in Alberta, moving frequently as his father received various ministerial assignments. As a young man, he was involved in a serious motorcycle accident in Vancouver, which greatly impacted the rest of his life.
On July 16, 1955 he married Naomia and they spent 48 years together raising their family, which included numerous foster children. Gordon loved music, animals, fishing, and writing poetry. He worked EXTREMELY HARD to provide for his family.
His last 2 years, he lived close to his children in the Edmonton area. Gordon spent his final days surrounded by family, and he passed away peacefully on June 29, 2023.
A Celebration of Gordon's life will be held on Wednesday July 5, 2023 at 10:00 a.m. at Trinity Funeral Home, 10530-116 Avenue in Edmonton, AB.
The family ask that anyone wishing to make a donation in Gordon's name can do so to the Alzheimer Society.
Anyone who is unable to attend in person is welcome to watch the livestream here WilliamCoxsonLiveStream