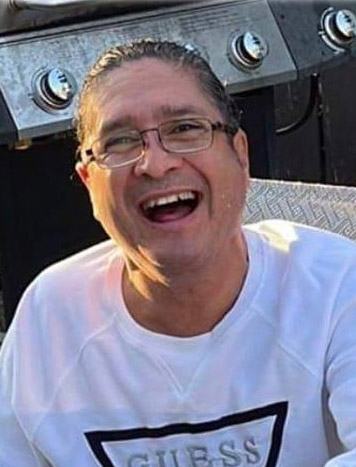 Alexis Galleguillos
November 25, 1967
-
December 29, 2022
On December 17 2022 Alexis Galleguillos went missing unexpectedly, he was found having passed away on December 29 2022 at the age of 55.
Alexis is survived by his children Brandon, Alexandra, and Angelo.
Born and raised in Santiago, Chile, he came to Canada when he was 16 years old. Alexis was known as a lighthearted, free-spirited, and caring soul. He loved his family and friends more than anything. It was the simple things in life that he appreciated.
May he live forever in our hearts, safe and warm.
A Celebration of Alexis's Life will be held on Friday January 27, 2023 at 2:00 p.m. at Trinity Funeral Home, 10530-116 Street in Edmonton.
Those unable to attend the service can view via live stream by accessing the following link: https://www.rispektmedia.com/alexis-galleguillos-jan-27-2pm