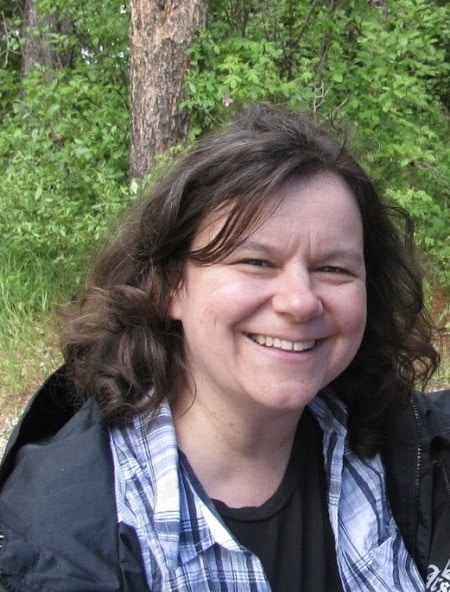 Amy Barbara Croy
Amy Barbara Croy (Stricker) passed away peacefully October 26, 2019 at the young age of 57. She was diagnosed with stage 3 ovarian cancer on August 11, 2016, and learned of a recurrence October 25, 2017.
Amy spent her final years with loved ones. She was able to do a trip to PEI with her daughters Kathryn Hewitt (Tyrel), and Amanda Robinson (Matt) along with her grandchildren, Jessica, Liam and Marie. She also visited the Dominican Republic with her oldest daughter Carleen Baich (Joe), and their daughters Juleanne and Madison. Amy spent her last Mother's Day with all her daughters, their husbands, and all her grandchildren, including the new addition to her youngest daughter Amanda's family, Corban. Her last adventure was a trip to Langley, where she spent time with her sisters, Dorothy Monty and Shirley Burns with visits from her Mom and Dad, Margaret Cunningham and Charlie Stricker. Amy loved having her family all together.
Amy had a heart for youth. She volunteered as the youth leader at Holy Trinity Anglican Church in Rocky Mountain House for many years before being called to full time Youth Ministry. She moved to Edmonton after being hired as a Youth Pastor at St. Paul's Anglican Church. She served in that church community for 11 years before becoming a passionate Ambassador for Youth Alpha.
Amy had a strong support group of friends and family. Her Auntie Dora Winski (Jim) and her church family were there for her in her final days, visiting often and praying for her which provided Amy with so much comfort. She will be greatly missed by all her friends and family.
Celebration of Life will be held at St. John's Anglican Church, 11111 - 57 Ave NW, Edmonton on November 9th, 2019 at 1:00 pm. Dress Code is Colourful.
In lieu of flowers donations can be made to two meaningful charities to her: compassion.ca or ovariancanada.org