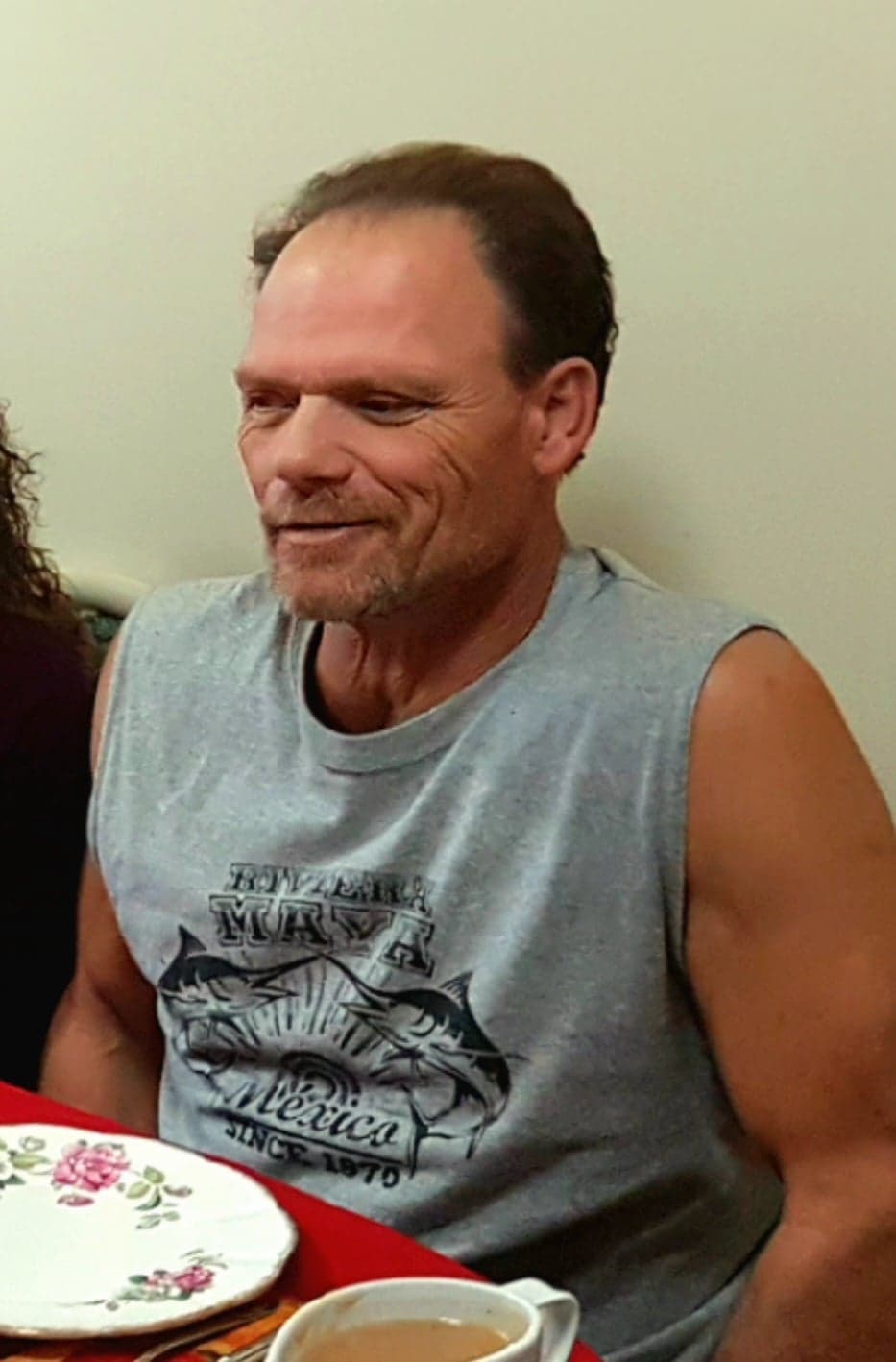 Andre Poitras
August 2, 1959
-
July 24, 2022
The family of Andre Poitras are heartbroken to announce his sudden passing on July 24, 2022 at the age of 62. Left to cherish and honor his memory are his wife, Wendy Poitras; sons Andre Jr. and Nico Poitras; sister Bernadette Thompson; brothers Denis, Roger and Norm Poitras.
Andre was born in Hamner, Ontario on August 2, 1959. He was raised in Sudbury, Ontario and moved to Calgary where he met his wife Wendy Gorrell in 1984. Andre and Wendy moved to Edmonton, Alberta in 1985 and had two sons. He cherished his family and was deeply loved by many. Andre's memory lives on through his children who are trying their best to make the most of their lives and make him proud. He influenced many lives in the Edmonton area and will be missed more than words can express.
"The world changes from year to year, our lives from day to day, but the love and memory of you, shall never fade away" – unknown
A service will be held at a later date.