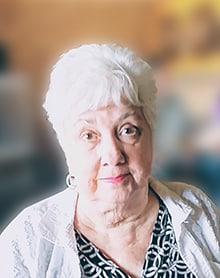 Barbara Ann Morley
On Tuesday July 28, 2020 Barbara Morley of Edmonton passed away at The Good Samaritan Southgate Care Center at the age of 79 years.
Barbara is survived by her son Brent Morley of Vancouver, BC as well as many other relatives and friends all over Canada and the state of Georgia, USA.
Barbara worked for many years as a Social Worker, she loved to travel the world and she will be remembered as a free spirit and someone who did things her way.
Cremation will take place with interment to be held at the family plot in Rome, Georgia, USA at a later date.