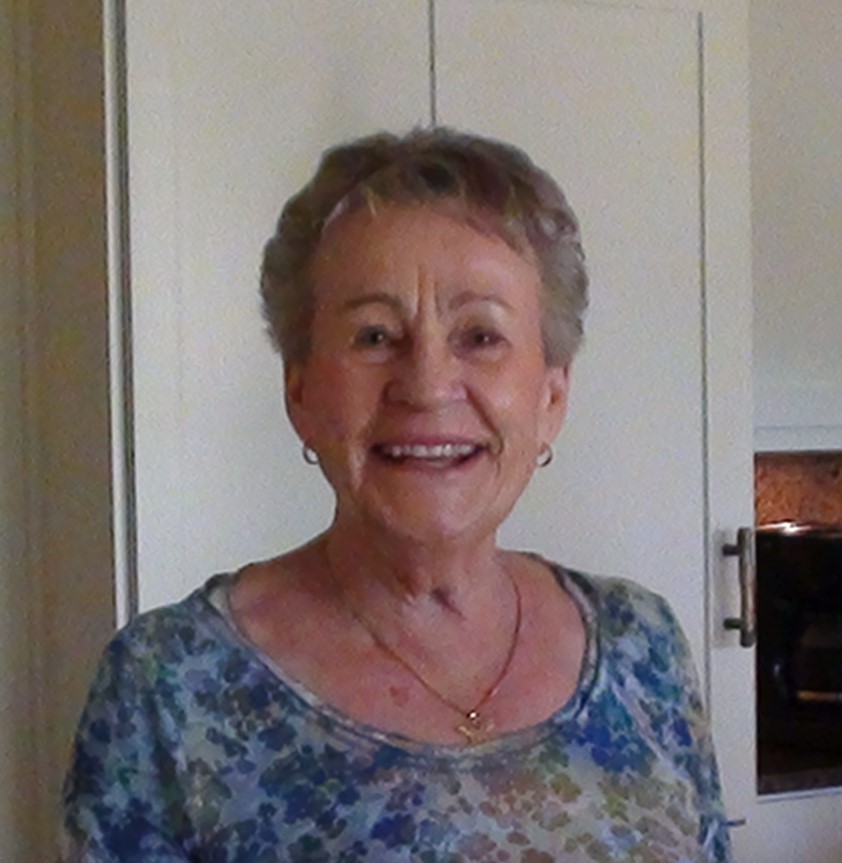 Barbara Lenore Helland
January 22, 1936
-
August 25, 2021
It is with great sadness and heavy hearts we announce the passing of our beautiful mother on August 25, 2021.
Barbara was born in Heart Valley, Alberta on January 22, 1936 to Arthur and Alice Johnston.
Barbara was a devoted mother, grandmother, GG, sister, aunt and friend and she will be dearly missed. She will be remembered by her children Laurie (Harold), Sherry and David (Ann); her grandchildren Jace (Lisa), Jaira (Amit), Jada (Kyle), Siana (Peter), Sean, Colin (Gracie), Carrie (Joel), and her great-grandchildren Aara, Jayan and Hunter.
Barbara was pre-deceased by her parents, her sister Marilyn, and brothers Cal and Larry. She is fondly remembered by her former husband Larry, brother-in law Abe and sister-in laws Beth and Arloine as well as many nieces, nephews, cousins and friends.
Barbara was an excellent cook and homemaker and her family meals were not to be missed. She was talented, having many hobbies (China- painting, needlepoint, knitting) and we were blessed to have many of these items gifted to us. She loved her sports and was an avid tennis player, curler and Oiler hockey fan.
There will be a small family celebration of her life on September 25 and Barbara's ashes will be laid to rest at Westlawn Cemetery at a later date. In lieu of flowers please consider a donation to the Glenrose Rehabilitation Hospital in Edmonton.
"In life, we loved you dearly, in death we love you still. In our hearts you hold a place, no one else will ever fill."