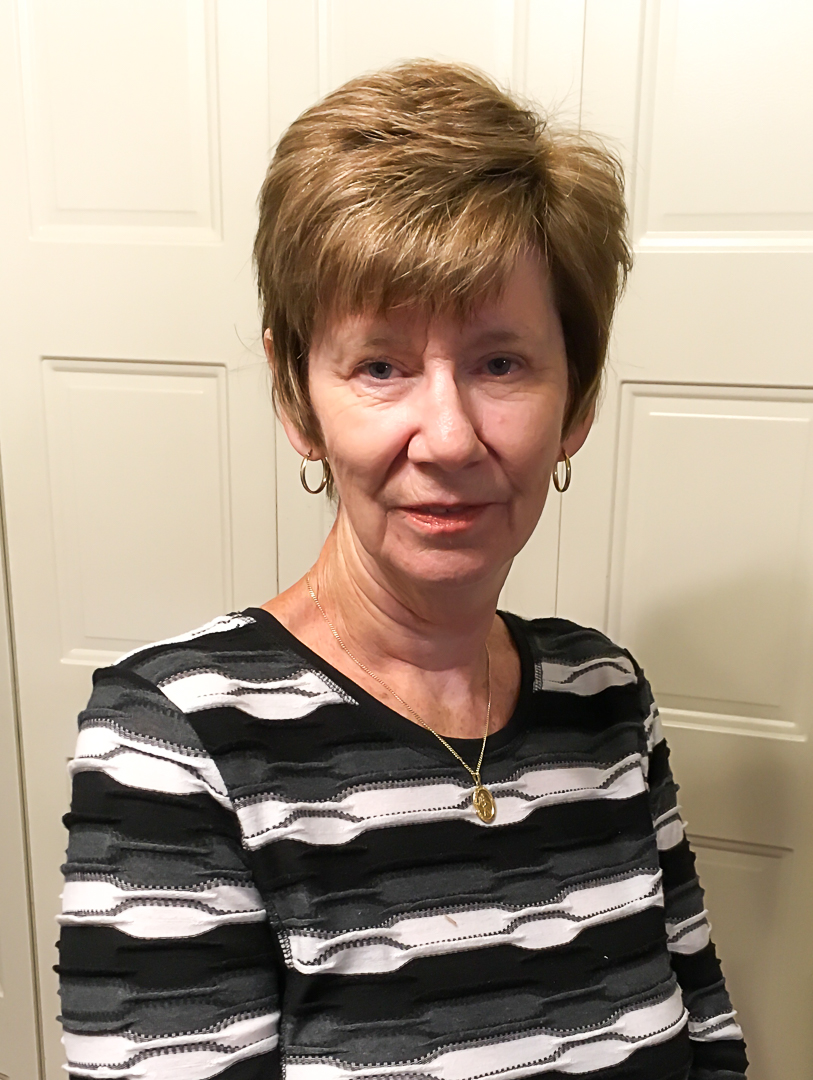 Christine (McAvoy, Earl) Wheaton
December 18, 1950
-
September 11, 2022
On September 11, 2022, Christine lost her valiant battle with cancer.
Christine was born in Walton, Liverpool, England on December 18, 1950. She was born to Frank and Mary McAvoy. She was the 4th born of 7 kids. The family emigrated to Canada on January 22, 1967. They settled in Scarborough, Ontario. Christine married Norman Earl on October 16, 1971. They moved to Edmonton in October 1974.
Christine was proud to receive her Canadian citizenship on November 22, 1994. Christine married Gordon on June 29, 2002.
She was pre-deceased by her parents, siblings David, Jimmy, Teresa and Peter.
She is survived by brothers Kevin and John, husband Gordon, sons Terry (Shelley) and Kevin (Lori) and stepdaughter Tricia. She was a loving Nanny to Sharla, Hailie, Tegan, Darian, TJ, Kaelen and great grandchildren.
Christine held many retail jobs over the years and has made many lasting friendships from those jobs.
Celebration of Life
Tuesday September 20, 2022 1:00PM
Trinity Funeral Home Chapel
10530 116 Street, Edmonton AB.
Christine would greatly appreciate any donations made in her name to the Canadian Cancer Society.