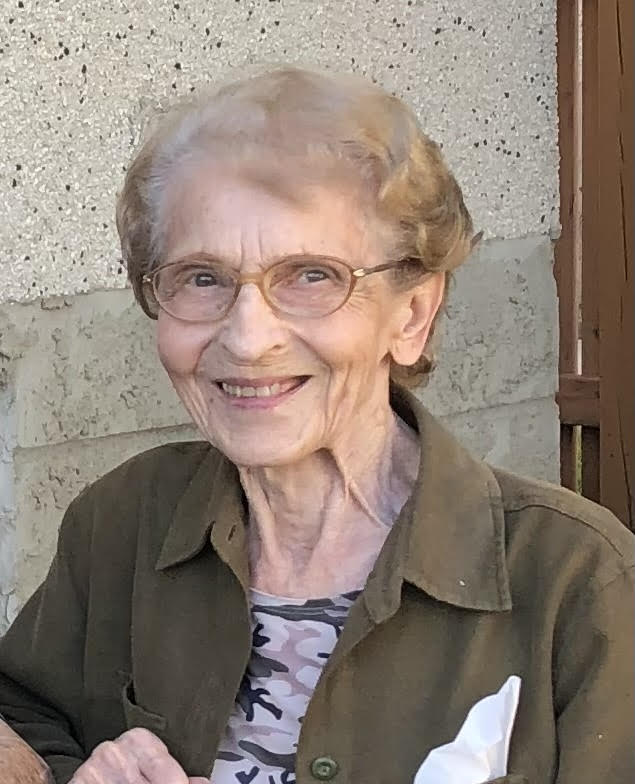 Claudia Kinney
February 8, 1931
-
January 23, 2022
On January 23, 2022, Claudia left us to join family and friends who were awaiting her arrival in the Sky Garden.
Two weeks shy of her 91st birthday, she has left behind a legacy of kindness, thoughtfulness, and grace. She loved all things green and growing, and had a special fondness for dogs. She saw goodness in everyone, and lived by her mantra, What Will Be, Will Be. In her final days, when she acknowledged that she was facing her own imminent mortality, she asked that she be remembered by all that knew her, by way of a Toast 'to Claudia and her great life' with a glass of your favorite wine, as she begins her final journey.
Her husband of 70 years, Max, and children, Guy, Kevin and Brenda, with their families, will endeavor to embody the attributes that were part of her being. She was so very proud of her grandchildren, and was thrilled to have lived long enough to know her great grandchildren.
While grief is the price we pay for love, she asked that no one be sad, but to be happy that she lived the life she chose, surrounded by her family and friends, her flowers, and her garden with its legendary cucumbers, carrots and tomatoes. A private celebration of her life will occur when it is safe to do so.
Claudia loved flowers, but, she loved knowing that her family and friends were safe on the roads they frequently travelled. Rather than any floral tributes, if you wish to acknowledge her remarkable life, please consider a Tribute Gift to Stars Air Ambulance.
We love you more….