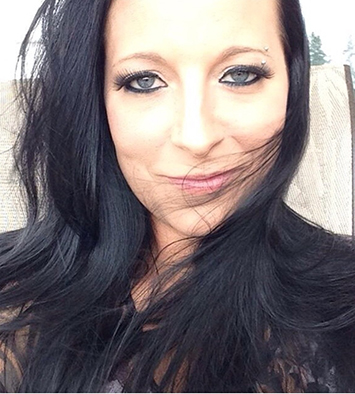 Cory Lynn Sanchez
January 8, 1986
-
December 24, 2022
It is with a heavy heart that we lost Cory Lynn Sanchez on Dec 24, 2022 due to a fatal accident north of Westlock.
She is survived by her husband Jeremy Sanchez, her beautiful children (Jaxon and Alayna) stepson and stepdaughter (Trenton and Carly) Mother and Father (Jim and Carol Johnson), sisters and brothers (Ashley and Nate Hudson) (Cody, Jay and Brad (Wendy) Johnson) (Roxy, Marty and Shannon) Brother in laws( Rory Gibson and Rick Sanchez)
We will celebrate Cory's Life on Saturday January 7, 2023 at 1:00 p.m. at Trinity Funeral Home, 10530-116 Street in Edmonton.
Thank you in advance for your thoughts and prayers and wonderful comments.