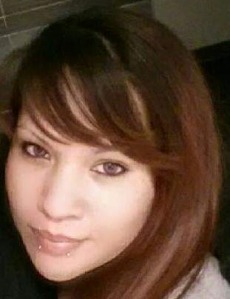 Courtney Lamouche
September 7, 1989
-
August 12, 2023
It is with much sorrow that the family announce the sudden and unexpected passing of our dearly beloved Courtney Lamouche. She'll be forever remembered by many for her love of music, her creativity and infectious laughter. Courtney was soft spoken but loved her family fiercely especially her nieces and nephews.
Courtney is survived by her parents Yvonne L'Hirondelle and Marvin Lamouche, siblings Leanne, Crystal, Kayla (Mike), and Corey. Many nieces, nephew's, Aunts, Uncle's and cousins.
Courtney is predeceased by her older siblings Roxane Noskey , Serina Noskey and Blaine Noskey, as well cousins Michael Duguay-L'Hirondelle and Kyle L'Hirondelle.
A celebration of Courtney's life will be held Tuesday, August 22,  2023 at 4 pm at Sacred Heart Church. Her funeral will be held Wednesday, August 23, 2023 at 10 am at Sacred Heart Church.