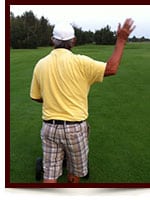 Daniel David Bullock
"I'm as free as a Freebird"
Daniel David Bullock
November 11, 1953 – May 28, 2014
Dan passed away peacefully at the age of 60 surrounded by his family. Wife, and best friend Sheila. Daughters Lindsay Danielle and Kelly Jean, and son-in-law Tyler & his grandson Jax.
Papa loved his grandchildren. Jordan, Jaydan, Jaydee and Jax. Papa you are now holding Jaydan in your arms and we feel your love.
Donations can be made to Canadian Liver Foundation www.liver.ca to take steps to end liver diseases & cancer.
Celebration of Life
will be held Saturday June 14,2014 at Morinville Community & Cultural Centre from 2:00 – 4:30. Dress for a celebration. Crazy golf shirts will make Dan smile down on us.