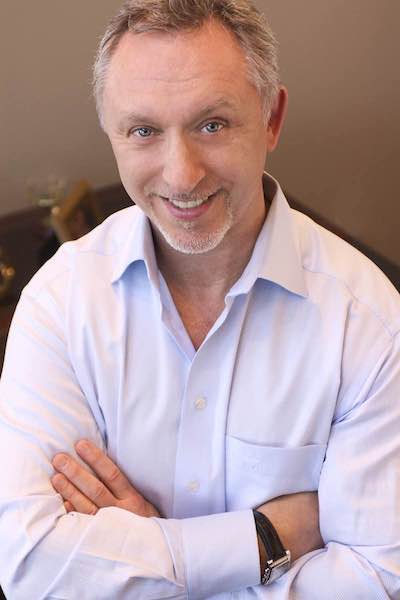 David Yawrenko
With his family by his side, David Yawrenko passed away peacefully at the Grey Nuns Hospital on December 12, 2018
Survived by his son Shane (Jessica), daughter Sharma (Dave); granddaughter Sydney; uncle Danny; nieces and nephews, Terrie (John), Kevin (Alison), Stacey, Karley (Kyle), Tia; great nieces and nephews, Kaylee, Farrah, Dylan, James, Mason, Natalie, Alexander, Austin, Braelyn. He was predeceased by his Mother Ella, Father Peter, Sisters Gail and Karen.
David will always be remembered by family and friends as a loving father, uncle, friend and doctor.
Born in Winnipeg, Manitoba on November 13th, 1951. He was the eldest of three children.
David was a natural athlete and excelled at gymnastics early in life, even competing in the 1969 winter games. He then later coached and passed his knowledge to the next generation of young athletes.
A healer by nature, it's no surprise he chose to become a naturopathic doctor, acupuncturist and chiropractor. His passion for helping others led him to New Life Clinic in Edmonton. The practice he founded has helped over thirty thousand patients in the last 43 years, a longevity reflecting the passion he had for his work. David touched many lives and improved the health of his grateful patients.
David was a lover of the arts and found joy in creating. Always an artist he refined his skills at painting over the years. Many members of his family adorn their homes with his paintings. He often shared his spiritual knowledge and wisdom with the people in his life and somehow managed to balance a very robust social life with a healthy lifestyle. He enjoyed family gatherings with loved ones. David became the rock that supported our family.