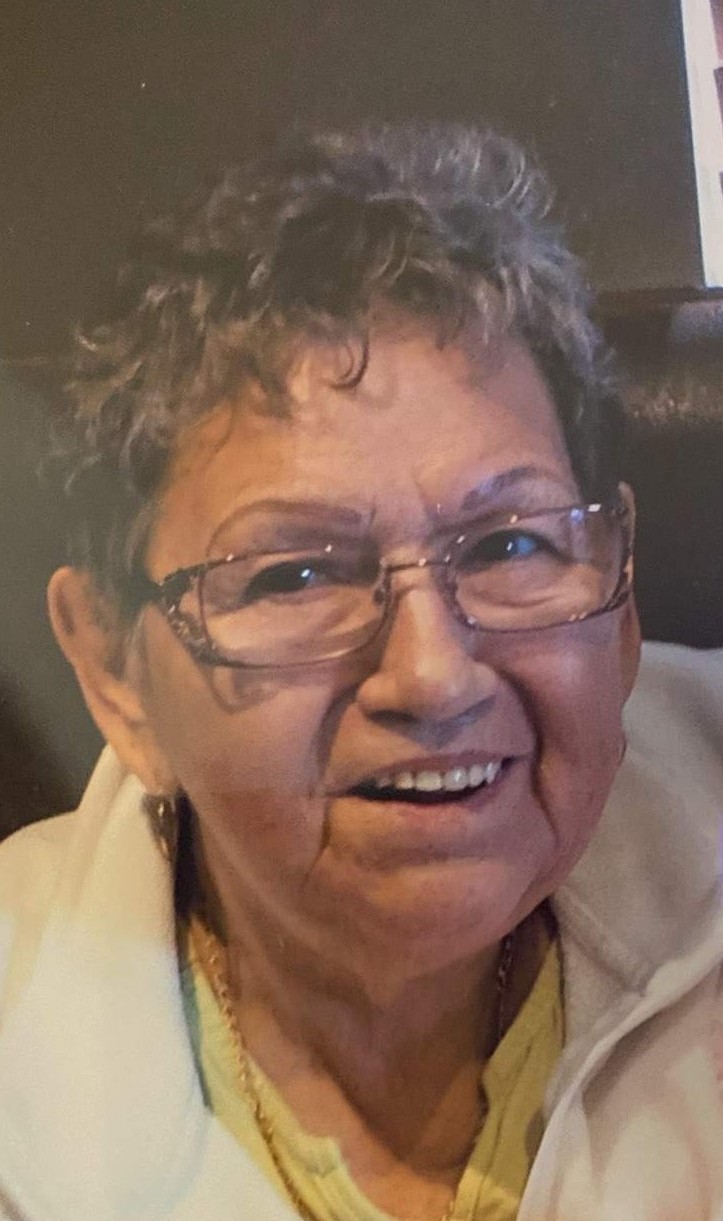 Delia McCallum
July 4, 1934
-
February 8, 2023
It is with saddened hearts the family of Delia McCallum, of Edmonton, AB, announce her passing on February 8, 2023 at the age of 88 years.
Delia is survived by her seven sons: Rocky, Louie (Lorraine), Wayne (Bonnie), Richard, Don, Gary, Jason (Candace) and 3 daughters: Debbie, Jackie, and Peggy; 21 grandchildren and 16 great-grandchildren.
She was predeceased by her husband, Robert Gordon "Bob" Reilly along with her parents, grandparents, siblings, and daughter, Donna.
Prayers will be held for Delia on Saturday, February 18, 2023 at 10:00 am at Trinity Funeral Home (10530 116 St.) with a reception to follow at the Legion (14339 50 St.) from 1:30 – 3:00 pm.