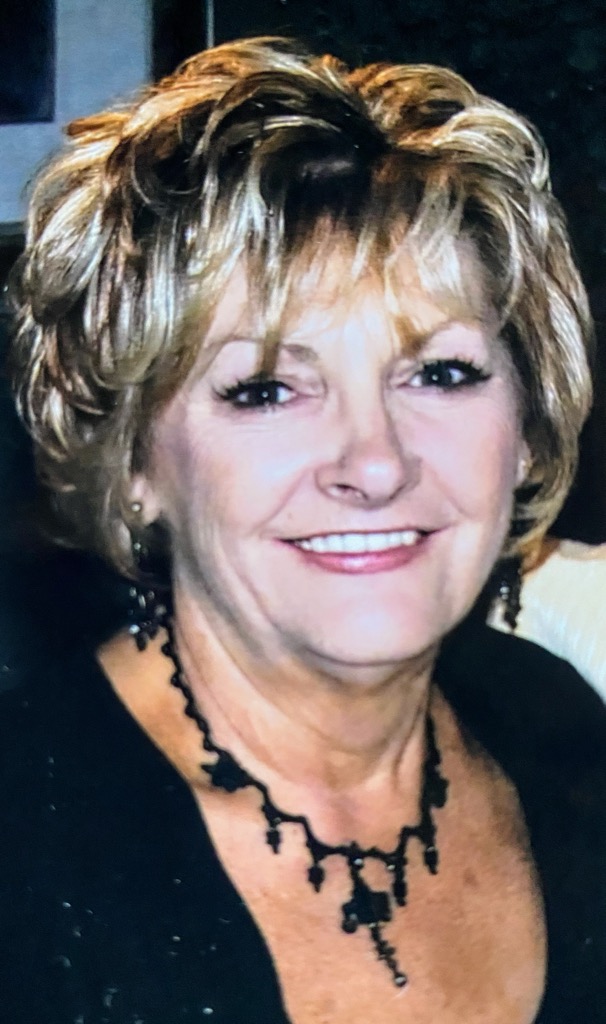 Diane Churchill
September 13, 1945
-
October 8, 2021
Diane left a giant 4' 11" hole in our family and in our hearts when she passed away from Covid complications on October 8th at the age of 76.
We take consolation in the knowledge that our Mom, Grandma and "Little Woman" died in the comfort of her home, with her loving family members at her side.
Diane will be greatly missed by her husband Ian Churchill; children Byron Churchill (Nicki D'Angelo), Darren Churchill (Amanda Phan), Dean Churchill (Stacy Churchill), and Jana Churchill-Konelsky (Chris Konelsky); grandchildren Kade, Kole, Kyler, Nate and Zac; brother Deryl Ciochetti; and nephews Nick and Craig.
Diane is predeceased by her mother Evelyn Merk; father John Ciochetti; granddaughter Quinn; and Patrick Swayze, with whom she had a life-long obsession and loved nearly as much as her kids and grandkids. She also leaves behind Linda Veikley, a cherished friend for more than half a century. The two formed an inseparable bond throughout the years as they raised their children and a little hell together in equal measure.
Diane will be forever remembered as an amazing mother and grandmother who cherished her family above all else, with shopping, fashion and glitter all tied for second. Naturally, then, her favourite time of the year was Christmas where Diane's passions melded in a shimmering vortex of shiny trinkets, sequined holiday clothes, and mountains of presents under the tree for her children and grandsons. Rest in Peace, Diane. May you soar to the heavens like Baby Houseman in the upraised arms of Johnny Castle. Christmas will never be the same.