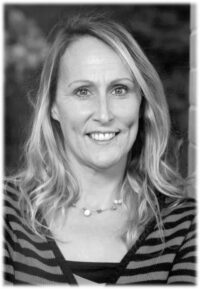 Dianne Irene Helen McLeod
December 31, 1971
-
October 20, 2022
It is with heavy hearts that we announce the passing of Dianne McLeod on Thursday October 20, 2022 at the age of 50, after a prolonged struggle with breast cancer.
Left behind to remember her, are her husband, Tobin McLeod; her father George (Donna) Perry; her brothers Larry (Vanessa) and Randy (Cathy); as well as numerous aunts, uncles, cousins, nieces, nephews, Godchildren and many dear friends. Dianne was loved by her McLeod family and was held in lasting affection by the young people she and Tobin mentored who called her "Momma D".
Dianne was very close to her mother, Hilda Perry, who passed away in 2007. We are comforted to know that Dianne and her mother are together again.
Dianne was a caring nurse with the soul of a gypsy. She was a fierce advocate for her patients with a gift for working with mental health and geriatric patients. She will be remembered for her work in the school system, and particularly her work with a young elementary student (her "little guy") for whom she cared deeply. Dianne traveled extensively and finished her nursing career as a travel nurse accompanying patients to various parts of the world.
We are grateful for the care and support Dianne received in her stay on the palliative unit at the Grey Nuns Hospital and we thank the doctors, nurses, and support staff for their compassionate care and kindness.
A Celebration of Dianne's Life will be held on Saturday October 29, 2022 at 2:00 p.m. at Trinity Funeral Home, 10530-116 Street in Edmonton.