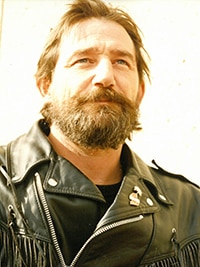 June 27, 1948 – November 28, 2018
Don Robert MacDonald passed away peacefully on November 28, 2018, surrounded by family and friends.  He is survived by his loving wife, children, 5 grandchildren and 2 great grandchildren,  2 sisters, 1 brother as well as many nieces and nephews.
Don will be fondly remembered by family and friends as a loving husband, father, papa and a great friend.
A private celebration of life will be held for family and close friends on December 8, 2018
For those who wish to make a donation in memory of Don, they can do so to the Alberta Lung Association P.O. Box 4500, Station South
Edmonton, Alberta T6E 6K2