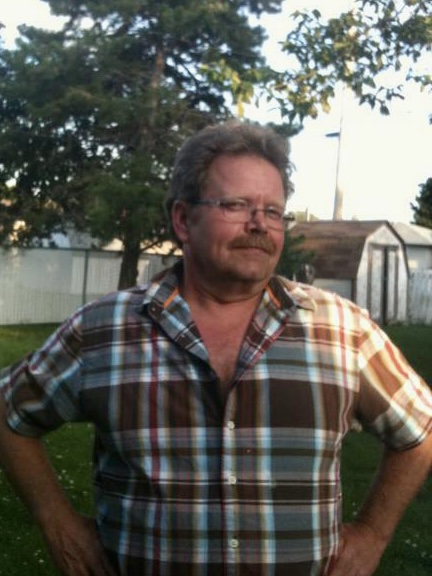 Douglas William Grabinsky
April 20, 1957
-
May 5, 2022
It is with great sadness we announce the passing of our Father, Grandfather, Son, Brother Douglas William Grabinsky on May 5, 2022.
Doug was born to Gladys and Henry Grabinsky on April 20, 1957 in Calgary. Doug spent his entire childhood and adolescence in Cambrian Heights and decided early on to follow in his father's footsteps and become a professional truck driver. Over the span of his life he worked in numerous different facets of the transportation industry and gained a wealth of knowledge sought after by many. He was truly one of the smartest, kindest, funniest people there was and would give you the shirt off his back if you needed it.
He realized his adolescent dream of being able to watch the sunset in front of a lake from his living room by buying a home in Alberta Beach many years ago. Doug loved nothing more than getting together with friends and family and always insured that those around him we're enjoying themselves just as much.
He was predeceased by his father Henry and survived by his mother Gladys.
He was the proud father of Kristopher and Shannon and the proud grandfather of Kyliee, Kayden, Kameron and Jordyn. Also survived by brother Dale (Jo-ann) Tim( Marcia) Sherry(Courtney) Ken (Vickie) nieces and nephews Jason (Heather) Bella, Emily, Henry Krystal (Todd) Conner, Hannah, Samantha, Seth, Mathew, Richie and many many friends.
Memorial service will be held at a later date when the family can all be together