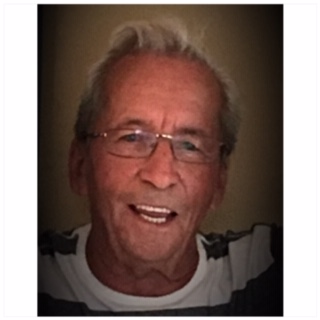 Eldon Bruce Johnson
On April 10, 2020 Eldon Bruce Johnson peacefully passed into eternity at the age of 79.
He was a beloved husband, father, grandfather, great grandfather, brother, uncle and friend.
Eldon was blessed to share his life with his wife Cecilia, his son Eldon Jr and his wife Tami, his daughter Lisa and her husband Chris, his grand children Justina-Lee, Shianne, Tyler and Tanner, his great grandchildren Jonny, Nora and Dalles, his twin brother Ed (Sylvia) and sister Valerie (Dick) and many nieces and nephews.
Throughout his life's' journey he was a perfect mix of Tim the Tool Man Taylor, MacGyver and Red Green. He had a passion for driving, back seat driving (encouragement from a different seat), woodworking, leather working, jewellery making, tinkering, movie watching, sharing his worldly wisdom and spending quality time with his family. In honor of his wishes, no formal service will be held.
In lieu of flowers, please donate to a charity of your choice.