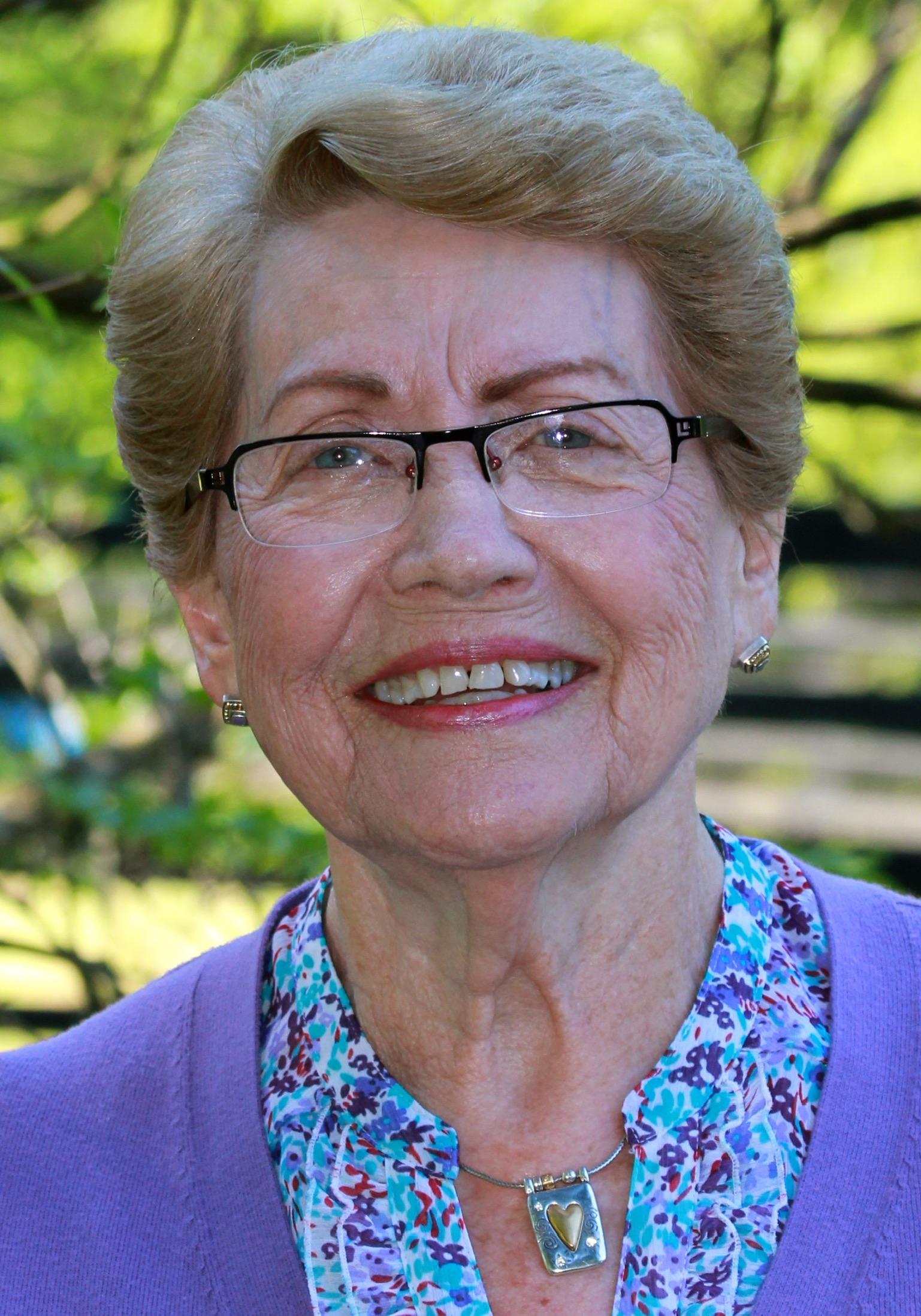 Emelia Theresa (Amyotte) Slobodian
October 19, 1928
-
June 25, 2022
Emelia Theresa (Amyotte) Slobodian
On June 25th our incredible Mom, Emelia, at the age of 93, decided to let go of this life and move on to a better place. Over the last 3 years she struggled with several health issues; Covid restrictions; and the loss of her youngest child William but she never gave up until she made the decision herself that it was time to let go.
Emelia is survived by her brother Alfred and a sister Evelyn; 3 sons: Jack (Lynn), Gary (Pitsa) and Miles; 3 daughters: Judy, Bridget (Lee)and Kathy/Katie (Kevin); her daughter-in-law Kass (William); 17 grandchildren and 3 great grandchildren.
She is predeceased by her parents, David and Amanda; husbands: Mike and Edward; 5 brothers: Laurie, Moise, Maurice, Felix, Napoleon; and her sister Cordelia; as well as her youngest child William.
Emelia was born on October 19, 1928 and grew up in Goodridge, Alberta on a farm with 8 siblings. She married the neighbor's son, Marion (Mike) Yasinski, at the age of 16 and had her first child, Jack, the following year. After 10 years and 2 more children (Judy and Gary) she divorced Mike. Several years later she met Edward Slobodian and had 4 more children (Bridget, Katie(Kathy), Miles and William). She was a stay-at-home mom, constantly cleaning and cooking and caring for all of us – our home was always tidy and clean. She loved to garden, and she was an incredible cook. She is most famous for her apple pies! She also took care of her grandchildren whenever she could and if she wasn't babysitting grandchildren, she'd be dog sitting – she had a special way with animals. Once William started school; she took on a job at the YWCA in the childcare program which she loved and made some lifelong friendships. Family was the most important thing in her life; she was always there to help any of her children whenever needed – no questions asked. She took great pride in looking her best and was always pleased when people guessed she was much younger than she was. She loved to travel; music and dancing; going out to restaurants; and drinking her favorite drink "godmother" at happy hour and playing cribbage, yahtzee or dice. She always loved to be around people and socializing - always laughing and having a good time. She was a loving, caring person and she always tried to see the best in everything. One of her most favorite expressions was "Its all good". And, she had the most beautiful smile.
In life, we loved you dearly, in death we love you still.
In our hearts you hold a place, no one else will ever fill.
We cried endlessly when you died but we promise,
We won't let the tears mar the smiles that you've
given us when you were alive. We know you are listening
from above.
Please join us for a Celebration of Emelia's Life on Tuesday August 9, 2022 at 2:00PM at Trinity Funeral Home (10530 116 Street, Edmonton AB).
We love you Mom!