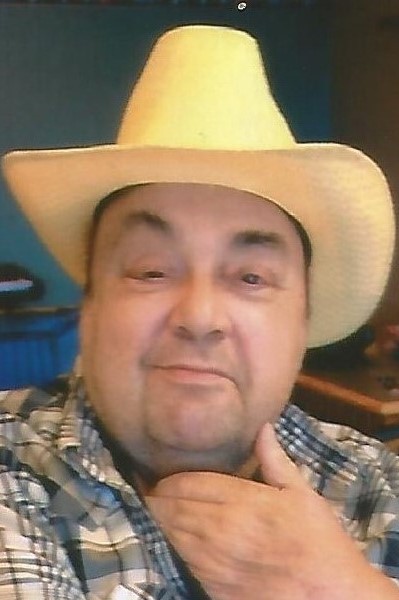 Ernie Wakariuk
Ernie Wakariuk passed away on August 11, 2020 at the age of 75 years. Ernie was born in Drumheller, Alberta on March 26, 1945. From their he moved on to spend his school years in Smoky Lake and Barrhead. In 1963 he moved to Edmonton where he met and married his wife Audrey Nielson on December 18, 1965. They remained in the Edmonton area including years spent in both Gibbons and Spruce Grove until Ernie's passing. Ernie resided at Westview Health Centre Continuing Care in Stony Plain since January, 2019 where he received loving and compassionate care until his passing.
Ernie not only had a love for sports throughout his life but was very skilled in all types that he played including hockey, baseball, football, English rugger, lacrosse, bowling and others.
Ernie had an amazing inner strength that carried him for the past many years as he struggled with various health issues. No matter how he was feeling he always managed to share a joke or a smile with both staff and visitors.
Ernie was pre-deceased by his parents and his only son Drew on February 14,2020.
Ernie is survived by his wife Audrey, daughter-in-law Suzanne Capkovic (Drew), daughter Debbie (Robert) Frost-Hunt, grand-daughters: Amanda (Jeff) Anger and Sandra (Jay) Rachuk; step-grandson Steve Choquette, great-grandsons: Carter Hagan, Austin and Braiden Rachuk and many other extended family members and friends.
A virtual celebration of life for close family members and friends will be held at a later date.
In lieu of flowers donations in Ernie's memory can be made on-line to the Light Up Your Life Society or by mail to Light Up Your Life 4405 South Park Drive Stony Plain AB T7Z 2M7