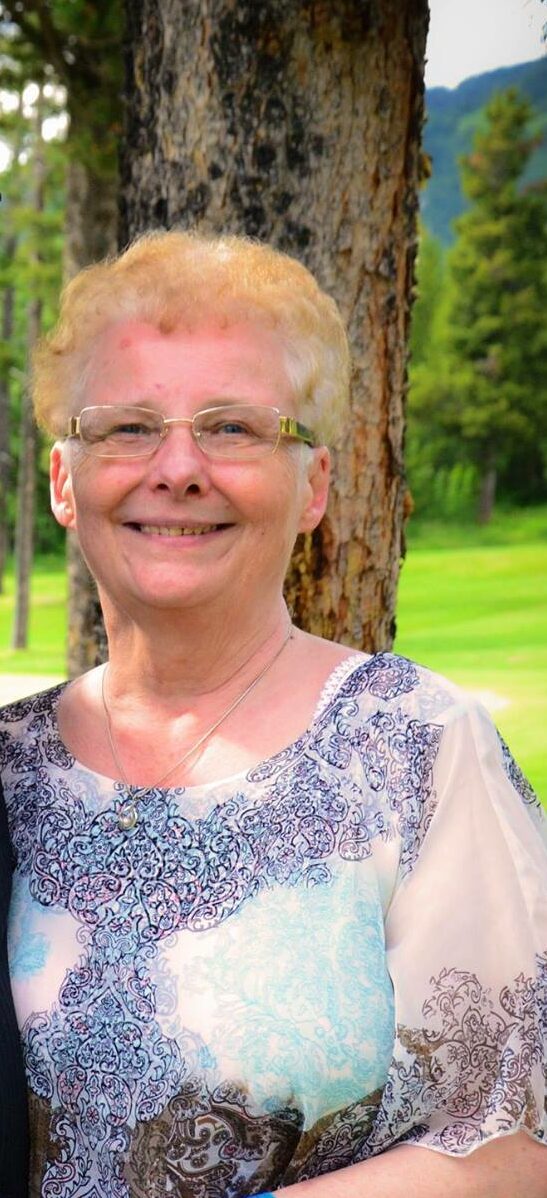 Fay Ellen Brady
August 6, 1952
-
March 3, 2022
Fay Ellen Brady at the young age of 69 years was taken too soon from her family.  Left to mourn her loss is Monty Brown; spouse of 39 years, Shawn and Pam Brown and grandsons Colten Brown, Cody Brown, and Austin Brown.  Family was everything to Fay, she was the sister everyone loved; saddened are siblings; Linda (Stan) Larratt, Ronnie Brady, Jerry (Cathy) Brady, Barbara (Vince) Taylor, Kenny (Delila) Brady, Donna Kison, Carol (Eric) Goretski.  Fay had special relationships all of her nieces and nephews, other family members and her large circle of friends.  She had lifelong friendships with so many that were dear to her just like they were family.  Fay's heart had room for everyone; from the stranger she just met to the lifelong friendships she maintained.  Everyone was special in Fay's eyes and hugs.
Fay was born in Clearwater, BC and eventually the Brady family settled in the Niton area.  Fay made friends in school, in her workplaces and really everywhere she went.  Her smile was her most beautiful feature along with her love of everyone around her.  Fay was a selfless lady, always putting others before her.  Fay would always find the good in people, the light in the darkest of days and she would give the most genuine and comforting hugs.  Fay settled with Monty in the Nojack area, a home that she filled with love, pictures and all of her cherished memories.  Her presence will never be forgotten.  Fay was predeceased by both her parents Tom and Doreen Brady.
Respecting Fays final wishes, she did not want a service as she did not want anyone to shed a tear, but we can reassure you we will remember and cherish our memories of our beloved Mama Fay and all that she symbolized.
The family will forever miss our dear little lady, her hugs, her smile and her genuine kindness, we ask in her memory that "we all try to be a little more like Fay."