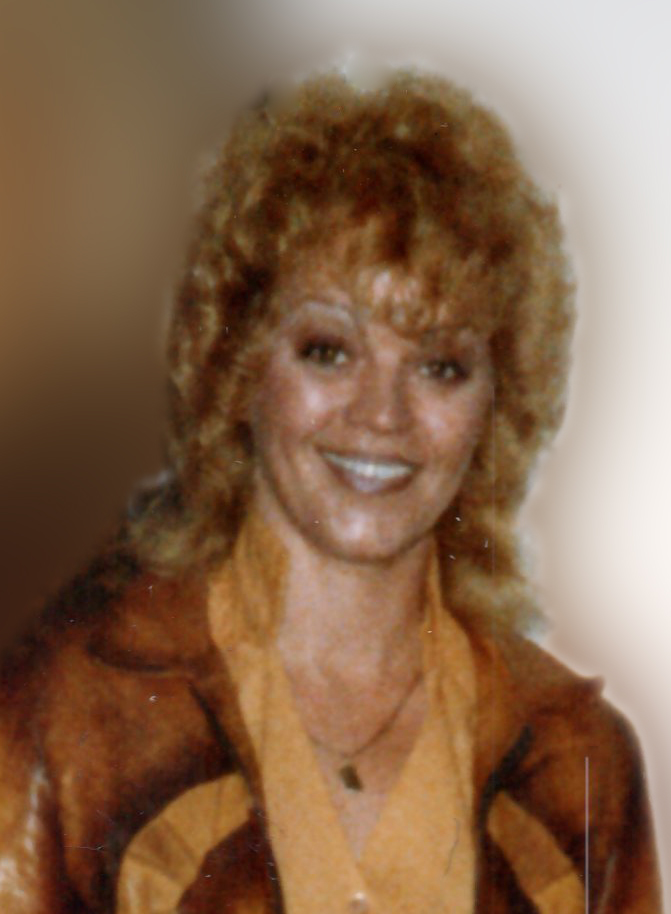 Lauchena Sandra Florian
January 23, 1948
-
April 15, 2021
January 23, 1948 - April 15, 2021
On April 15, 2021 Lauchena 'Sandi' Florian passed away peacefully with her loving daughter, Cindy, holding her hand.  
Lauchena will be forever remembered in the hearts of her children Cindy (Darcy) Alexander, Richard Gurney and Angie Gurney and granddaughter Jessica Gurney. She will also be remembered by her sisters Janice Scott, Della (Ralph) Hayden, many nieces and nephews as well as her long-time friend Andy Nypiuk. 
Born on Jan. 23, 1948, she was the daughter of the late Earl Peart and Gladys (Grant) of Steep Greek Guysborough Co. NS. She was predeceased by her brothers Francis, Earl and Blaze as well as sisters Thelma, Mona and Sheila. 
Cremation has taken place with burial at a later date. If one wishes, donations may be made to any type of cancer research or to the animal shelter of your choice.