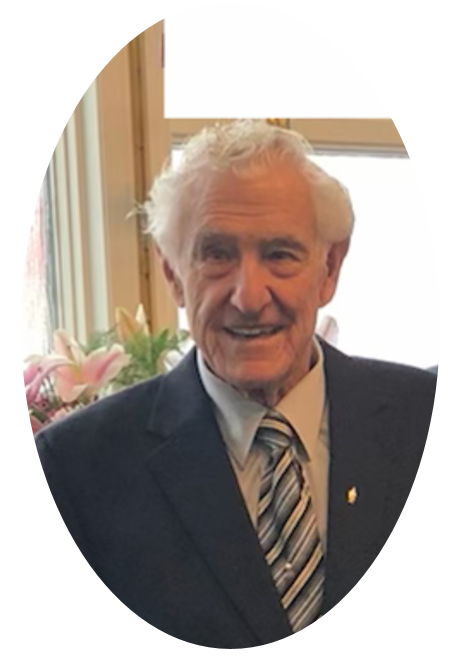 Gerard Joseph Handfield
March 14, 1941
-
August 17, 2021
It is with heavy hearts that we announce the passing of Gerard Joseph Handfield on the afternoon of August 17, 2021.
Gerard is survived by his three sons Remi (Denise), Michel (Michelle), Terrance (Corry), and siblings Leo (Anne) and Marcel (Anne). He is also survived by his six grandchildren Kayla (Jason), Kyle, Brandon, Alyssa, Ryan, and Jenna. Gerard is pre-deceased by his wife Sandra, both parents Lionel and Blandine Handfield, and siblings Yolande, Therese, Marcie, Constance, Anne, Fernard and Roger.
Gerard was a loving father who always put supporting his boys first, and enjoyed watching them playing hockey. He loved to tinker in the garage where he built things from scratch. His creativity was always seen throughout his years of wood carving – from building miniature moving carousels, trucks with steering and full suspension systems, and anything in between. Gerard enjoyed spending time with Sandra and the rest of his family exploring North America, and fishing in Kananaskis.
Gerard will always be remembered as smiling and excited to visit with his friends and family – he will stay fondly in our hearts & will forever be missed.