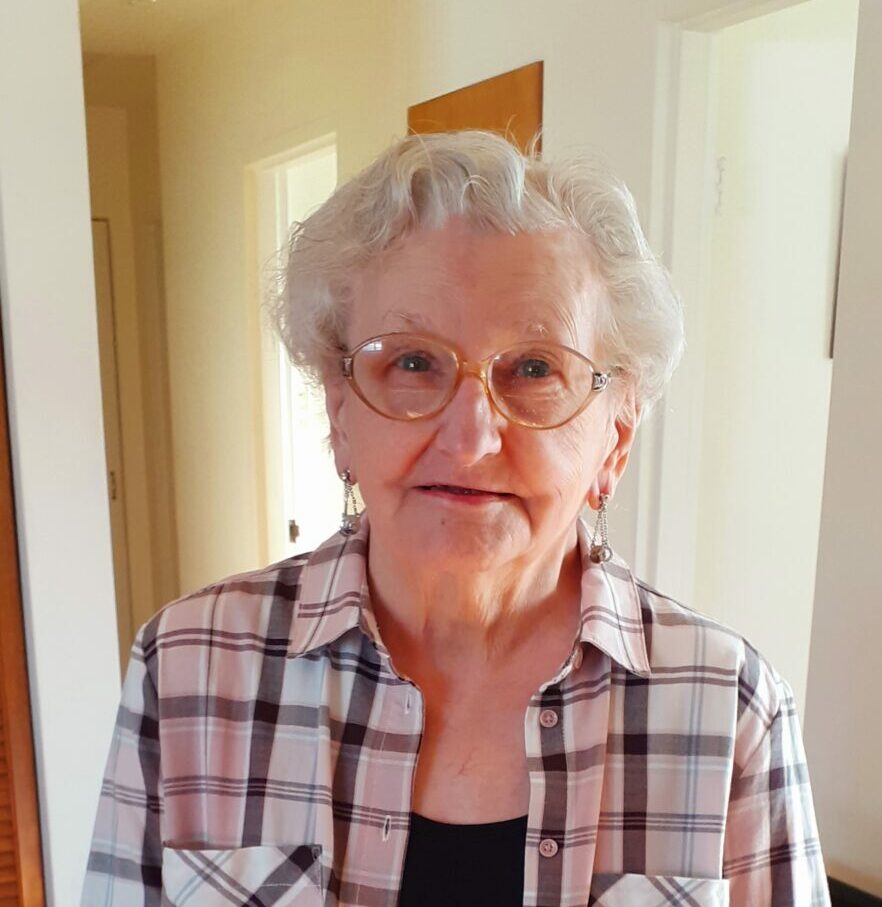 Helen Anne Johnson
January 30, 1939
-
May 22, 2022
Helen Johnson passed away peacefully, in her home, in the early hours of May 22, 2022.  She was gracious and courageous in her cancer journey of over two years.
Helen was predeceased by her husband Sylvian Johnson; her parents Ed and Bertha Schamber; her brothers Ben Schamber and Leo Schamber, and sister Rose Claffey.
Helen is survived by her daughter Lorna, her son Lynnsay ;her sisters Hilda Greer, Josephine Beier, and Elanor Schamber. She also left behind numerous nieces and nephews, as well as special friends, Melissa Pascall, Aysia Perks Pascall, and Max Henry.
 In her 30,428 days, Helen lived life with great kindness, grace, humility and a wonderful humour.
She will be so  dearly missed...