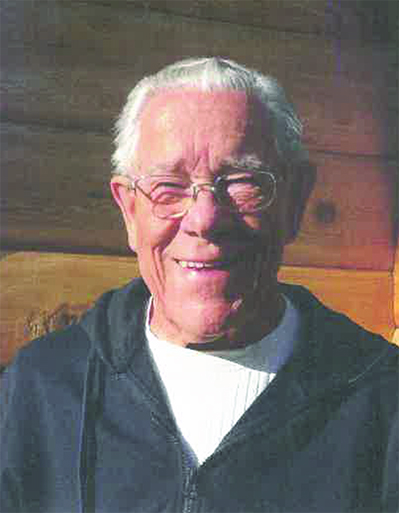 Henry Stewart Russell
July 29, 1930
-
August 31, 2023
Henry Stewart Russell, 93, of Devon, Alberta, passed away on August 31st, 2023 due to respiratory failure.
He was born on July 29th, 1930 to Henry Stewart Russell and Henrietta Russell (Ferguson) at Newton Mearns, in Scotland. Stewart joined the British navy in 1950 as an aircraft handler and served in Malta. Upon completing his service, Stewart left Scotland and took up residence in Alberta, Canada and spent his working career with the Royal Bank of Canada retiring as a bank manager.
He married Dorothy Coupland in 1957 and had a daughter Sheila (Syd) and a son Douglas (Patti-Jo).
Stewart is survived by his two children, six grandchildren and seven great grandchildren along with his present wife Barbara of 20 years and her two children Susan and Douglas.
Stewart was an avid bagpiper and a pipe major with the Clan McNaughton Pipe Band, a member of the Devon Lions Club, a member of the Devon Canadian Legion, a financial controller for the Devon Lions Park, and was an organizer of the annual Highland Games for many years.
A private family service will be held in Claresholm, Alberta and his final resting place will be in High River, Alberta.
Stewart will be dearly missed and loved for always by all who knew him as a fine Scottish gentleman.