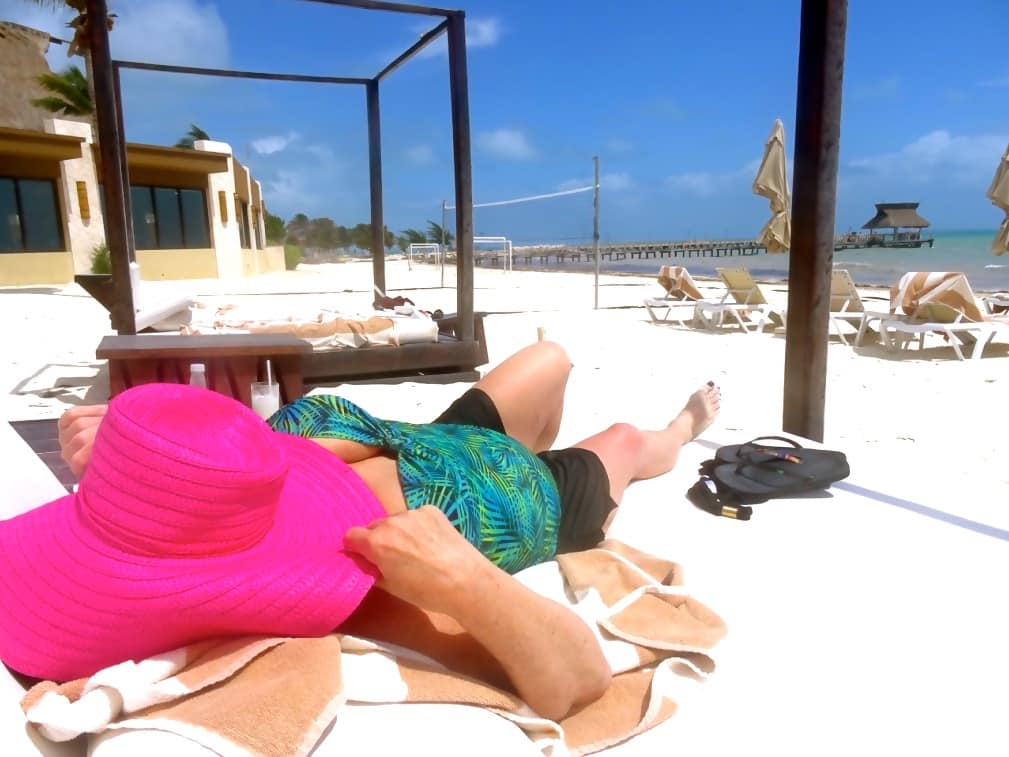 November 21, 1952 - October 27, 2016
We lost a loving wife, mother, grandmother, sister and great-grandmother-to-be on Oct 27.   She passed peacefully with her husband, daughter and granddaughter at her side.  She will be forever loved, cherished and missed by her husband David, her daughters: Denise and Shauna, her granddaughters: Jessica, Ashley, Ryan, Maia and Sofia and her sister Colleen.
Mike, Dan, Megan and Cody, the support you provided for her and those she loves did not go unnoticed.  "She walked with the weight of the universe on her shoulders and made it look like a set of wings".  People of her strength, determination and dignity are a rare find and we were lucky to have had her, even if for too short a time.  We know you found your lawn chair and we will be watching for ladybugs mom/nanny, we love you!