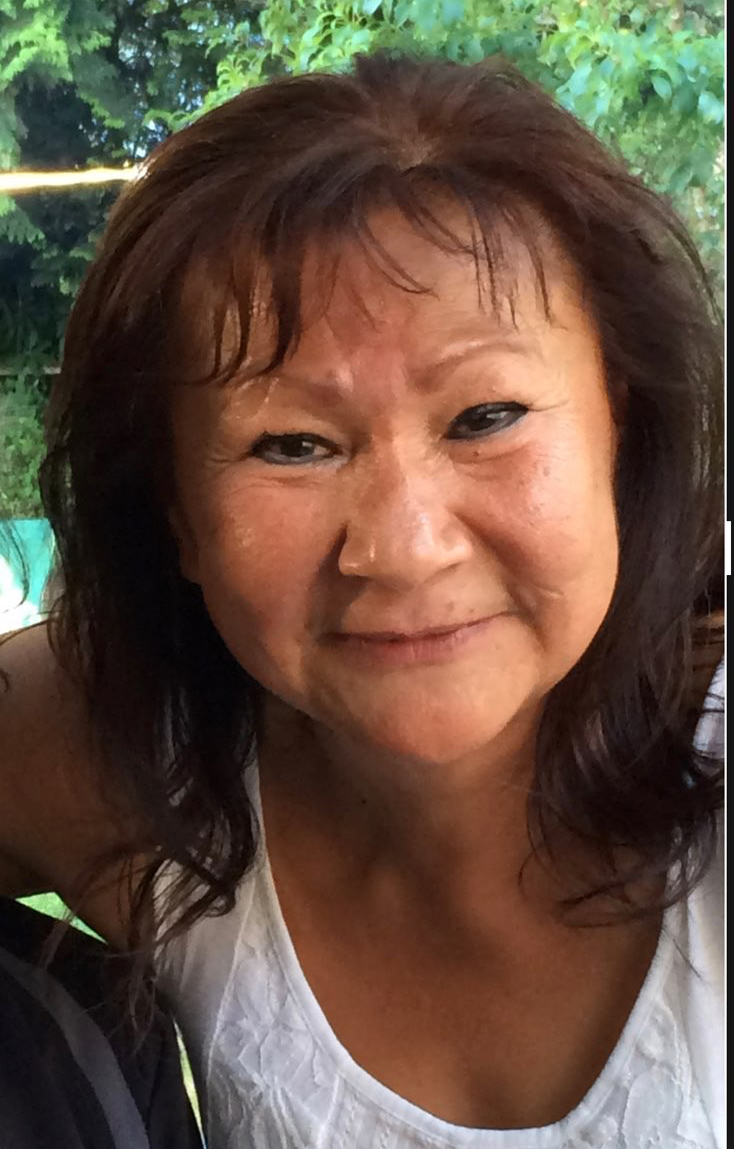 Judy Ann Hunter (Silverquill)
Passed Away
September 24, 2023
On September 24, 2023, Judy Ann Hunter (Silverquill) passed away, surrounded by her loving family.
Judy was born on May 9, 1957, in Wadena, Saskatchewan, to her loving parents, Edward and Christina Silverquill.
Judy had many roles in her life hairdresser, school bus driver, shuttle driver, a lifelong Oiler fan, she even had some time doing drywall, but her role as mother and grandmother were her true calling. Judy lost her mother at an early age, which may have resulted in her need to ensure her children always had her attention, her love and her support, they would always feel her presence. Through thick or thin, she was always in their corner.
She provided a home filled with laughter, good music, hearty meals, with a little extra just in case Jesus came to visit and most importantly, love. Her door was open when others needed help. Holidays and birthdays were celebrated with excitement, with wonderful decorations gathered and added to each year.
With her witty sense of humour and distinctive laugh, she had no problem making lifelong friends, even with some of her children's friends, who also called her mom. She took many under her wing, offering advice and a caring heart. This is a part of her legacy, demonstrating to all what a true friend is.
The pain of losing you is deep, but our bond is unbreakable.
Judy is survived by her children: Barret, Cory, Chris, Jesse(Denita), Sheldon (Val); all her grandchildren; siblings: Viola, Anthony and Eleanor; her special niece Pamela Gallinger; numerous nieces, nephews, cousins and friends.
She was predeceased by her parents, Edward and Christina, Brother Mike, and Sisters Alma, Annabelle, Rosalie, Yvonne and Louise.
Funeral Service
10:00AM Thursday October 5, 2023
Kirk Center
13535 122 Ave NW, Edmonton, AB