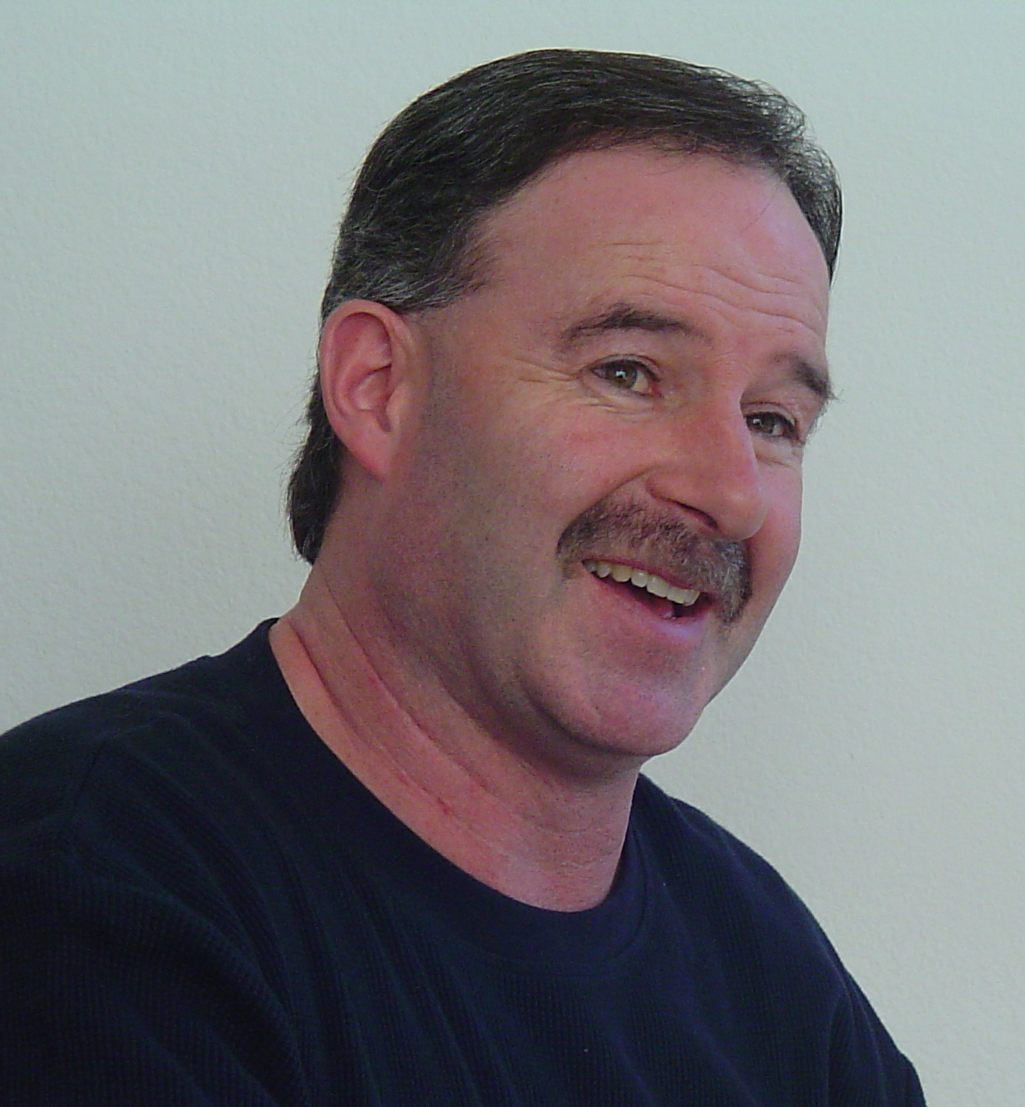 Lawrence Anthony Lyons
March 18, 1963
-
October 12, 2021
With deep sadness and heavy hearts the family announces the passing of Lawrence (Larry) Lyons October 12, 2021 at the age of 58 years.
He leaves to mourn his loss, his spouse Patti (nee Rockwell), children; Cody, Dallas (Brianne), Carson (Rosie), Denver (Serenity), Carter and Brooklyn. His grandchildren, Gabriel, Braxson, Brynley, Calum and Braya. .
As well as his father Larry Lyons, his mother and father-in-law Terry and Dianne Rockwell, his siblings Joe (Dawn), Ron, Mike (Jessica), Rose (Andy), Gerrie (Gene), his Brother-in-law Duaine (Kim) and his nieces and nephews. Mathew(Nicky), Kevin (Charlene), Brendon, Leah (Brandon), Annie (Mihai), Taylor, Dylan, Connor, Britney (Jarrett), Dustin, Levi, Russell (Taylor), Emma and Gabe, Great Niece and Nephew Ivy and Thomas
As well as numerous Aunts/Uncle, cousin and extended family in Canada, the United States and Ireland.
He was predeceased by his Mother Margaret (nee Hayden) Lyons in June 2018.
Larry was born on March 18, 1963, the fourth of six children to Lawrence and Margaret Lyons in Edmonton, Alberta. Larry worked for Alberta Health Services for 32 years as a red seal electrician before retiring earlier this year.
Larry married Patti in 1990 and they were blessed with six children and made their home just outside Fort Saskatchewan Alberta. Larry loved wood working and carpentry and with the help of his sons built their home in Sturgeon County. He passed on his passion for building and creating to all his sons. Larry loved music (the louder the better) and all things Irish. He was his daughter's biggest fan. Larry could be counted on to be the 'DJ" at any family function or just at a family campfire. He loved the lake and spending time at the ocean. Larry loved to travel and besides taking his family to Disneyland a number of times, he was most happy to have brought his family home to Ireland on two very memorable trips, the last one including his two oldest grandsons. Larry loved helping people and could always be counted on to help the underdog and any friend who needed a hand. During his retirement, he continued helping others by volunteering at the food bank.
Larry impacted every person he encountered in his life with his warm presence, contagious smile and kind nature. He held a special place in our hearts and will be greatly missed by family and friends near and far.
A Catholic Mass will be held at Our Lady of the Angels Church in Fort Saskatchewan on Monday October 25, 2021 at 11:00 am. Due to covid restriction only invited immediate family will be in attendance.
The service may be viewed using the following live stream link.
https://vimeo.com/634769542/b330d1d206
The live stream can also be viewed in person with members of the extended family at Moyer Recreation Center in Josephburg, Alberta from 11- 12 .
With love in our hearts and a lifetime of happy memories we ask that you join us for Celebration of Larry's life October 25, 12:30 to 5 at the Moyer Recreation Center in Josephburg, Alberta
In Accordance with the Province of Alberta public Health restrictions the Moyer Recreation Center has implemented the Covid Restrictions Exemption Program all attendees will require proof of vaccination or negative test result to attend.
Please pre resister using the following link (only register once) if you plan to attend in person at the Moyer Recreation Center.
https://calendly.com/larrylyons/larry-lyons-celebration-of-life
Friend and Family will be given the opportunity to share words of remembrance and memories of Larry following the formal program.
In Lieu of flowers, donations can be made to the Edmonton's Food Bank: edmontonsfoodbank.com