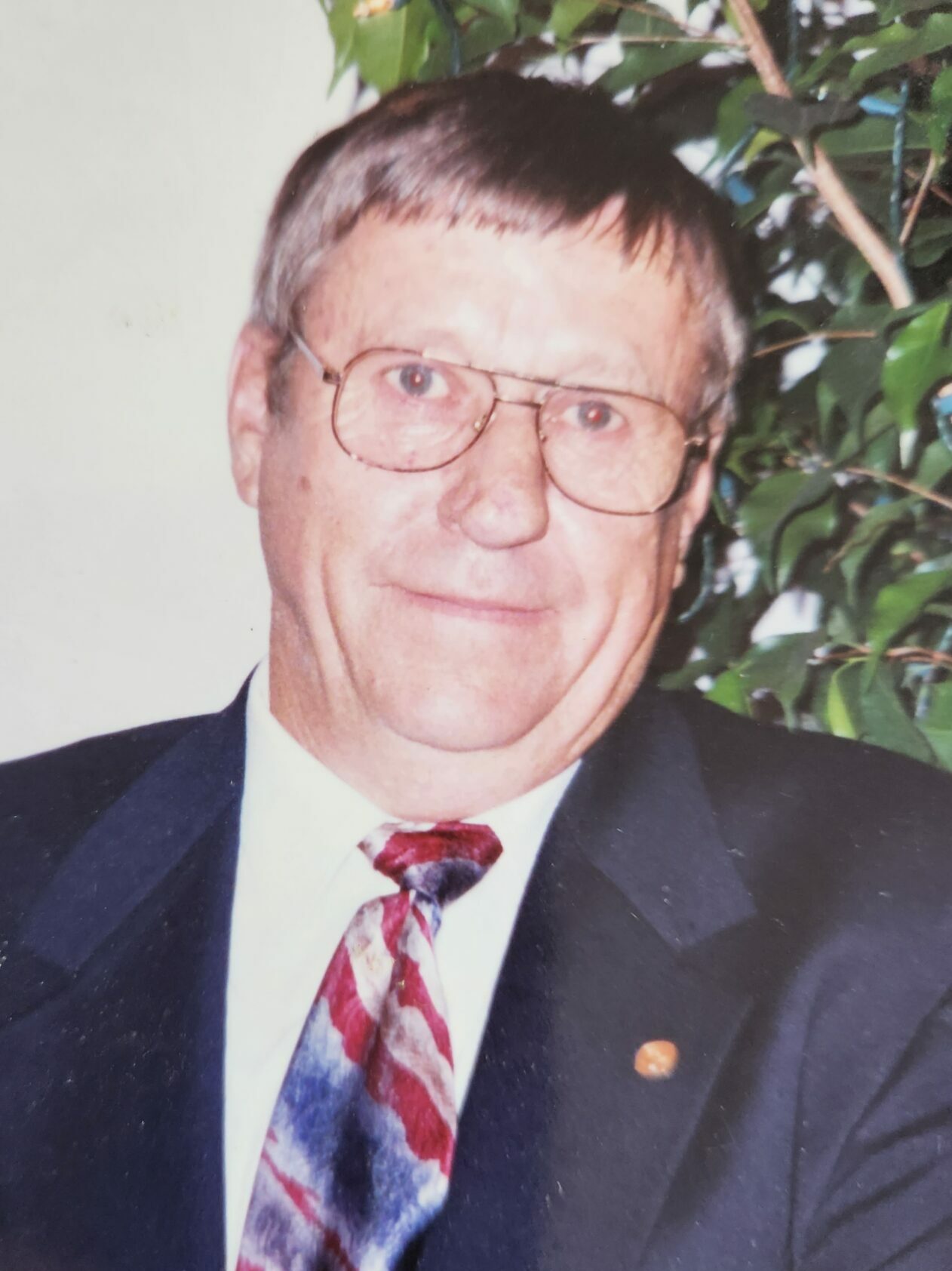 Leo Robert Sandstrom
August 12, 1934
-
April 15, 2023
It is with heavy hearts that we announce the passing of Leo Sandstrom on April 15, 2023 at the age of 88, predeceased by his wife Julia Sandstrom and survived by his brother Dennis Sandstrom and family. Leo also leaves behind 6 children, 11 grandchildren and 7 great-grandchildren.
The family wishes to thank the wonderful care providers at the Dr. Gerald Zetter Care Centre.
Leo enjoyed a long and success career with PCL construction for 32 years in the US and Canada. He was a highly respected project superintendent.
Leo enjoyed golf, travel and family gatherings. He was also an avid fan of the Eskimos and the Oilers. Not a big conversationalist but always up on the latest news and politics. To quote Jeff "he was a man of few words but when he spoke, we listened". We often asked him at milestone birthdays "Leo what's your secret for living?" He would always reply "Just keep moving" and so we do!
Rest in peace Leo, grandpa. We know mum is waiting for you on the golf green.
Please join us for a Celebration of Life followed by a reception at:
Trinity Funeral Home (10530 116th Street, Edmonton)
Saturday May 27, 1:00 pm