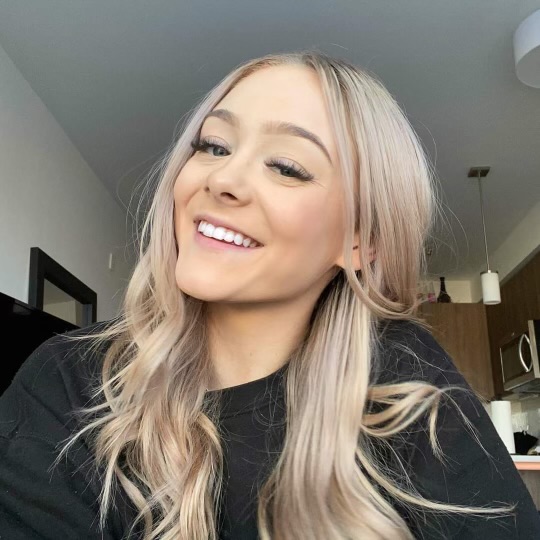 Livia Ethel Ann Wallace (Libby)
May 2, 2001
-
May 9, 2023
Livia (Libby) Ethel Anne Wallace passed away tragically in Grand Prairie, Alberta on May 9 2023. Libby packed her  short life with love and adventure, and amazed friends and family with her prodigious talents. Libby danced pretty  well from the time she could walk and , wanting to share her joy of performing with anyone present, (especially  Mommy and Aunties) who had to join little Libby to dance. Libby and her mom and dad with his job lived in a  number of small town locations around BC and on Vancouver Island wherever Bill happened to be stationed. Bill is Indigenous so Bill, Rene and Libby found welcoming kin wherever they went. Libby was proud of her heritage.  When she was little she was named "qaqas" which is the "name of the mountain that gave birth to the Skeena  River". Later Libby's great aunt would give Libby her name"gekouaskla" which aptly, means " meant to be a  princess". Libby would say that perhaps her fondest memories of those times during all the stationings, was the  family's time with her beloved Bella Bella family (the Heiltsuk band). 
 Libby was always strongly supported and encouraged by her mom and dad to achieve any goal she was reaching  for, each of whom in their own way, sacrificed greatly to give their beloved daughter the best life . Those who  experienced Libby's stage presence, her beauty (she was runner up in a Miss Teen BC competition) and her talent  say she made the audience feel the joy of the dance inside themselves . While dancing daily and on weekends she  still managed to graduate a year early completing grade 11 and 12 in one year. 
Libby eventually left Vancouver Island , to first train as an airline stewardess before moving to Kamloops to reside  with her Dad and to start a career. After a stint waitressing at a bar and grill in Kamloops Libby found her groove  and her professional career. She became a Medic and at the time of her death was working for the 911 Industrial  Response Limited in Grand Prairie, Alberta.  
Libby was the apple of her parents eye, smart as a whip, driven, and a true force of nature. She had her joys, her  struggles, her artistic successes, and had just embarked on a career she loved before the Spirit called her away. 
Libby will be greatly missed by her dad, William Wallace her mom and stepdad Rene & Jeff Bonora, her brother  Reno & his wife Kellie, Nephews Brody and Layton, Niece Aubree, her Grandfather Simon Wallace, Grandma Ricky  Wallace, Gran and Papa, Bruce and Bonnie Bonora, as well as her loyal dog Zeus. She had a staggering number of  aunts and uncles and cousins who loved her so much. She is predeceased by her Grampa and Gramma Renato &  Dorothy Strussi. Libby's absence leaves a hole in a lot of hearts tempered a bit by the legacy of joy and smiles in  those she touched with her talent and her personality. Rest in Peace little "gekouaskla" 
Celebration of Life to take place Saturday, June 3rd at 2:00 P.M. 
Native Sons Hall upper banquet room, 360 Cliffe Avenue, Courtenay, BC