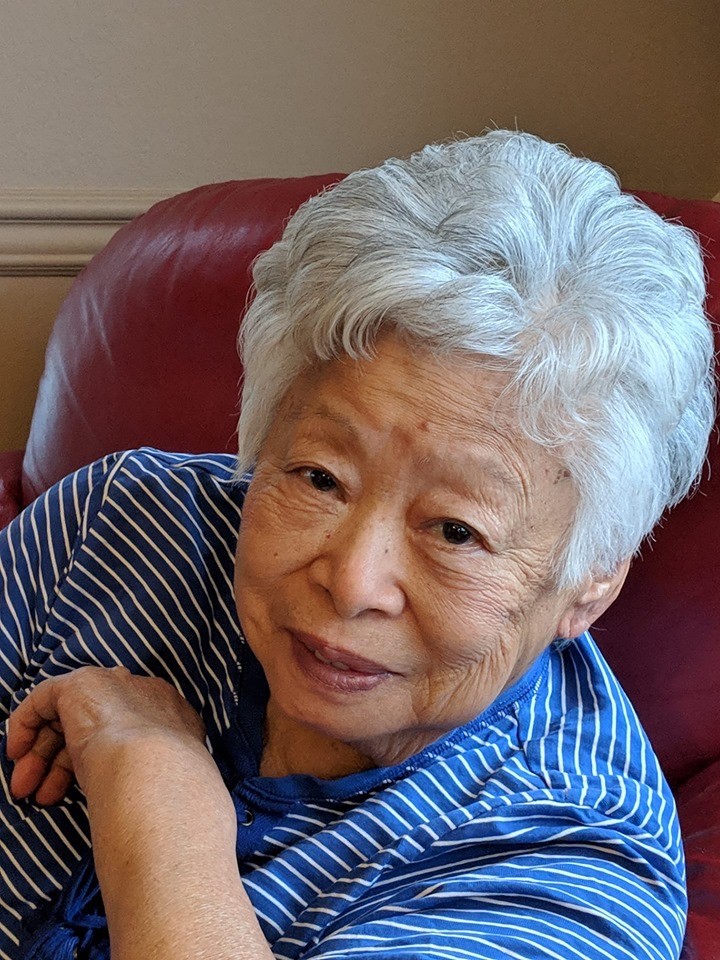 Mamie McDonald
October 19, 1924
-
September 7, 2022
Born October 19, 1924 Leross Saskatchewan - Died September 7, 2022 Edmonton Alberta
Mamie McDonald died peacefully surrounded by family at the age of 97 years. She is survived by daughters Janet (Ian Fraser), Sharon (Duane Chapelsky), granddaughters Lee (Ben) Bennetts, Jamie Chapelsky, Megan (Brandon) Perrott, great grandsons Kayne and Ramsey, great granddaughter Mackenzie, extended family: brother-in-law Ray Arima, Michael Gillespie, Owen Fraser & Ayshea (Sheylee, Kai, Laila), Allison & Jason Titley (Madeleine, Evan) and many nieces and nephews, great neighbours and friends.
Mamie was predeceased by her husband Bruce, her infant daughter Brenda Faye, her parents and siblings: Frank, Archie, Jean, Daisy, Lil, Pat.
Mamie worked full-time – retiring from Stelco. Many interests kept her busy – oil painting, knitting, crocheting, Taichi. Mamie was a bit of a card shark – bridge, contract bridge, black jack, poker. The Blue Jays and the Oilers lost a loyal and vocal fan. She'll miss watching the Jeopardy championships and cheering for her favorite Mattea Roach. She defied the odds on the stock market until surrendering her self-managed portfolio in recent years. We will all remember Mamie's pies, butter tarts and banana cake.
She lived in her home 65 years tending her peonies, begonias and geraniums then moved to BC after Bruce died. Last Tuesday she flew to Edmonton, shopped, had a hot dog at Costco and supper with the family. She cherished the love and energy of her great grandchildren and all their activities. She anchored a four generation family. After a fall and a few fractures on Wednesday, her body gave way and she died in hospital.
Grateful for the care of the health professionals at the Misericordia 8 East, Dr. Samycia and Dr. Raff. The Homecare program and WeCare staff enabled Mamie & Bruce to live at home all of their days.
Enormous thanks to the neighbours for their care and attention and the support of family that made this possible.
Cremation has taken place with arrangements by Trinity Funeral Home. Given the limitations during the pandemic, we didn't get a chance to celebrate Bruce's life. There will be a celebration of these two remarkable lives on October 15th in Edmonton.
In lieu of flowers, donations can be made to the Heart and Stroke Foundation or a charity of your choice.